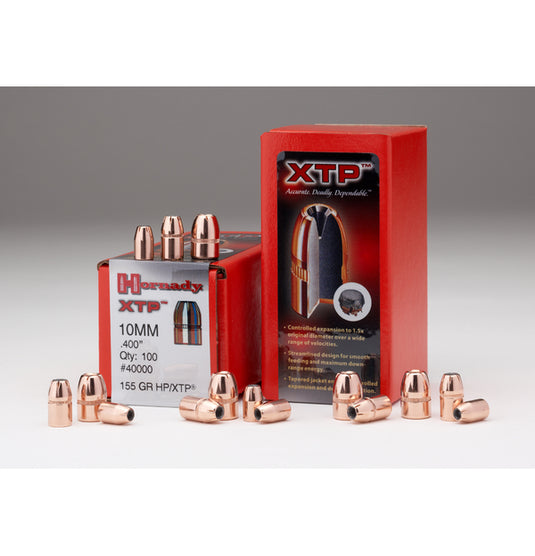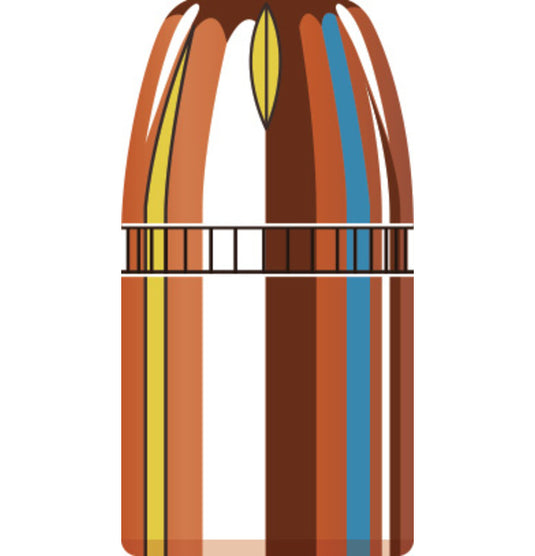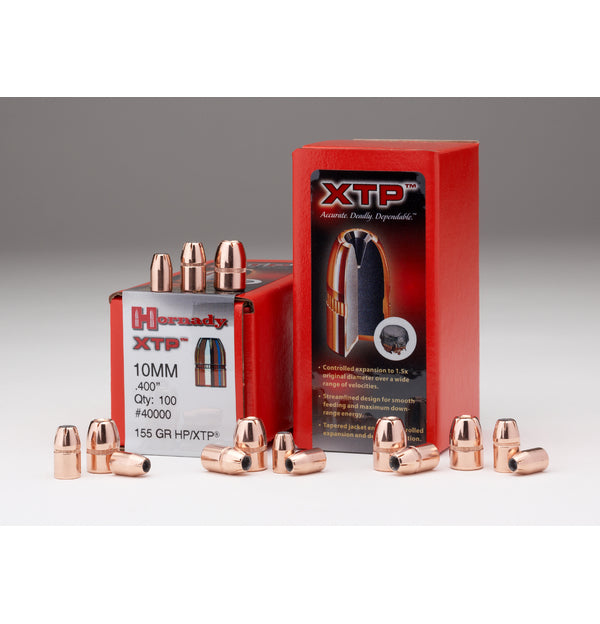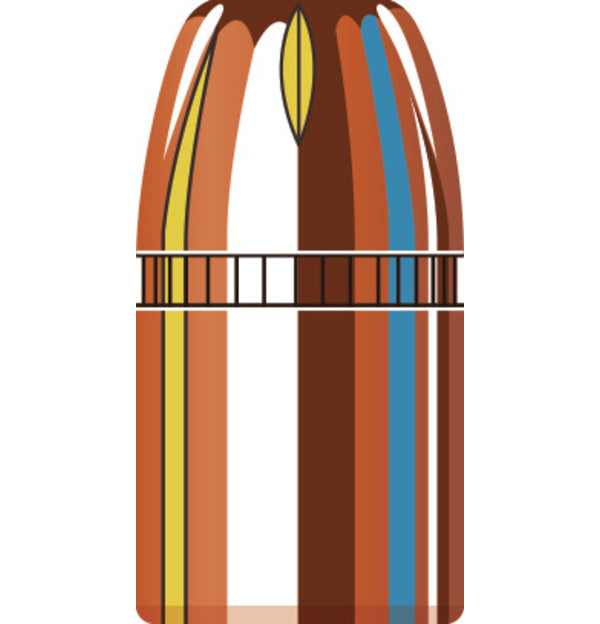 Shipments for California and New York please read this page.
https://generalstorespokane.com/pages/ammo-shipped-to-california-and-new-york
Designed for hunting, self-defense and law enforcement applications, the XTP® bullet demonstrates the kind of accuracy that led many competitive shooters to adopt it. Reliable performance makes the XTP® the most popular handgun bullet for both target shooters and hunters. But it's the stopping power of the XTP® bullet that has truly built its world-class reputation. From the onset, XTP® bullets were specifically designed to expand reliably at a wide range of handgun velocities to deliver deep penetration with every shot.