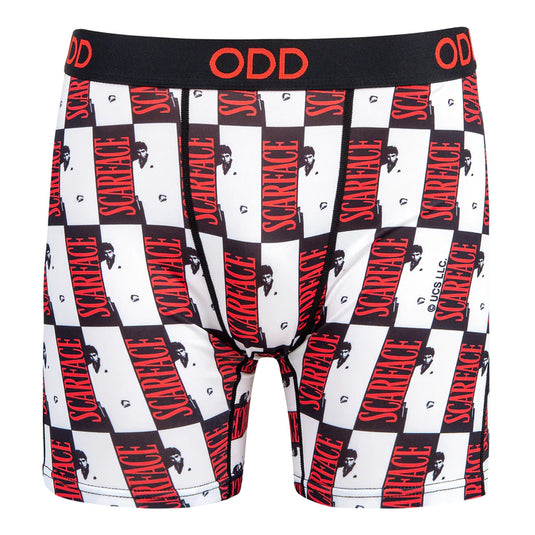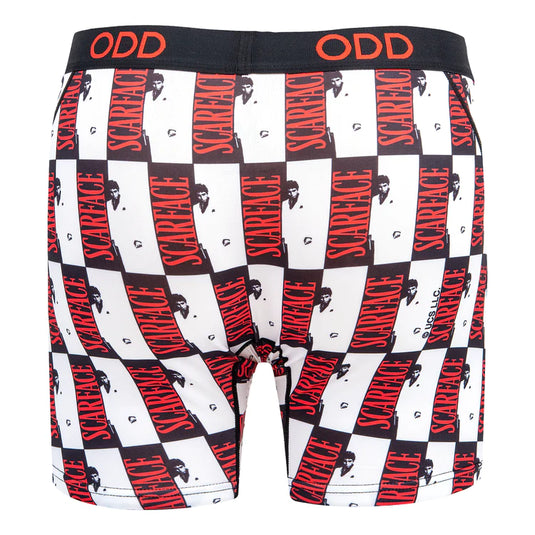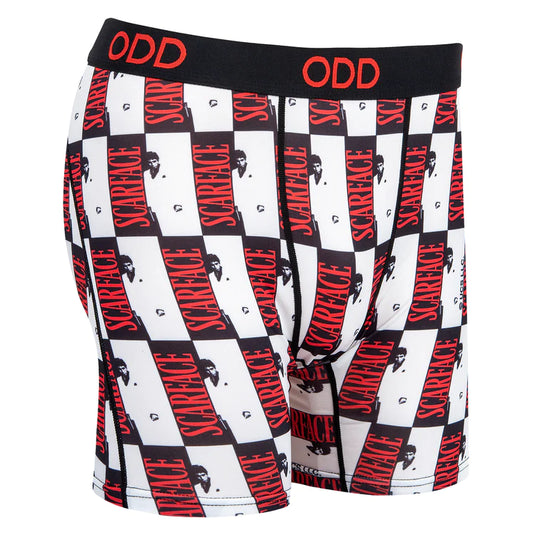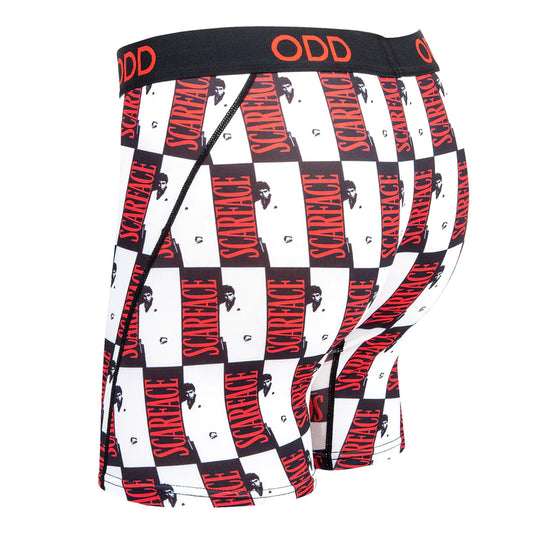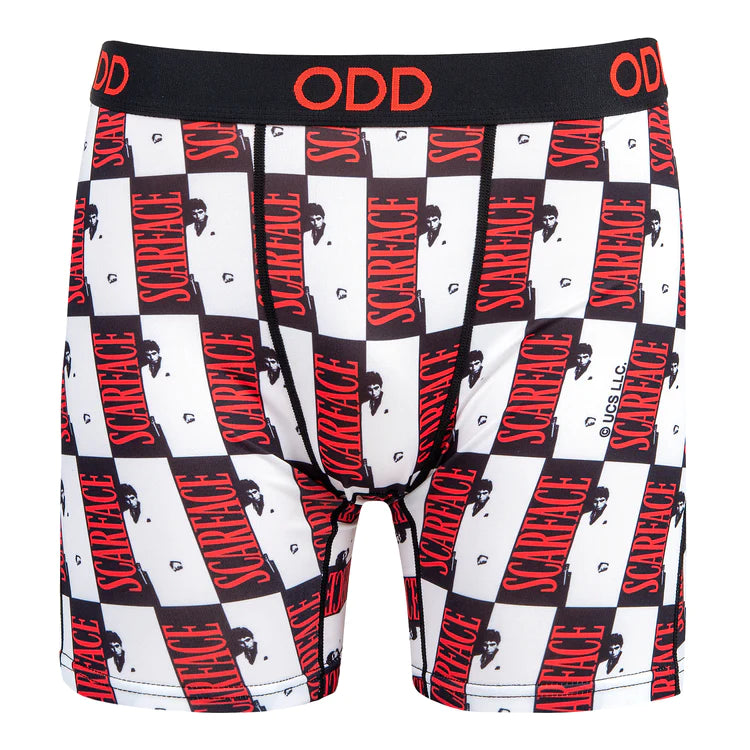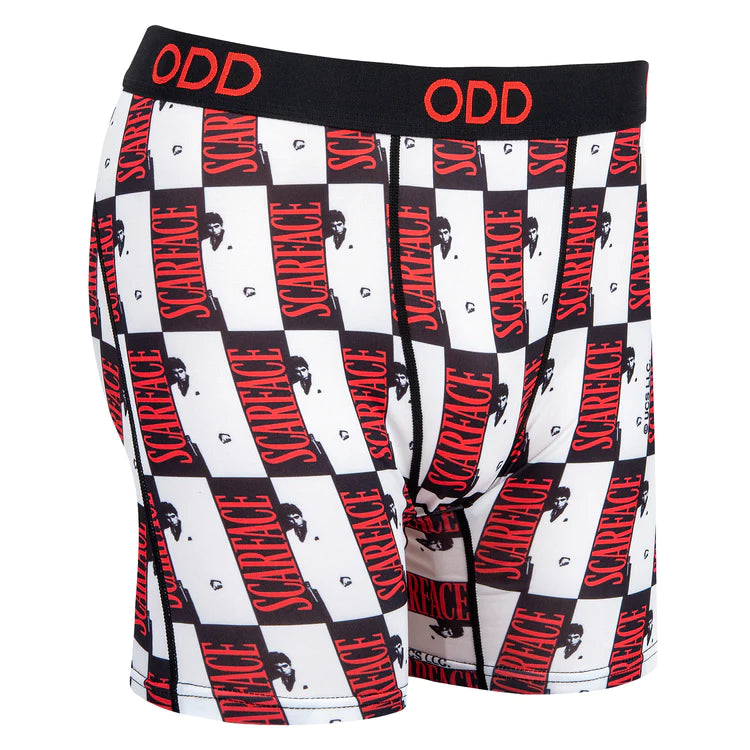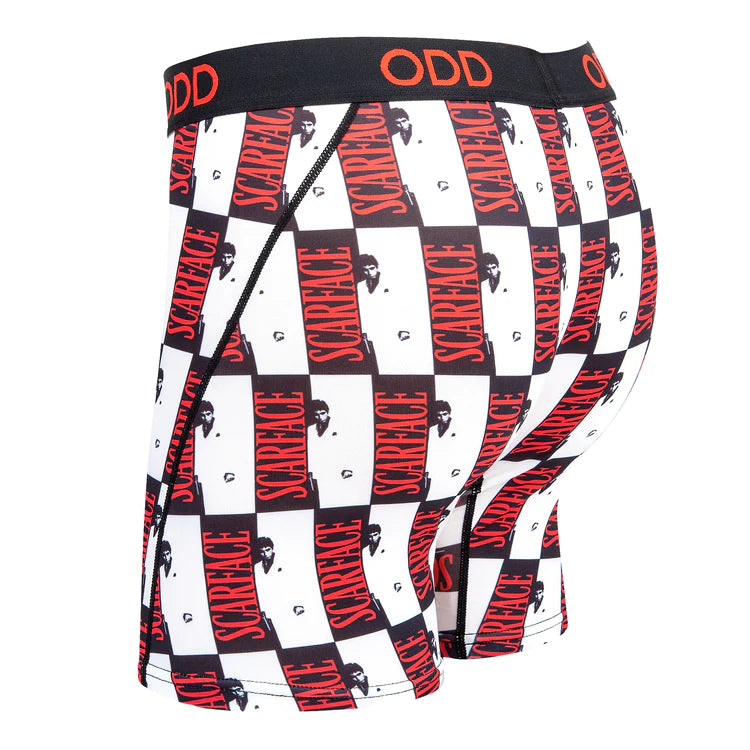 You wanna talk boxers? Okay! We'll talk boxers! SAY HELLO TO OUR COMFY BRIEFS! Don't be a hasa and fly straight in these.
Features:
Each brief sports a high quality fabric blend that keeps you dry while preventing odors.
Flexible waistband that won't ride up while being active.
3D no fly pouch design provides support and freedom of movement.
All-over stretch material fits perfectly and feels great.