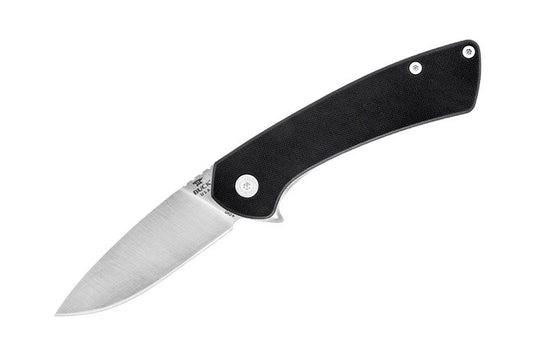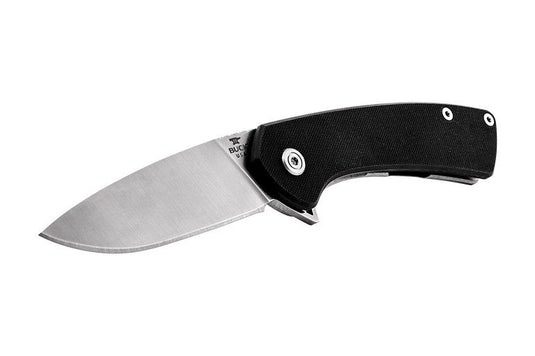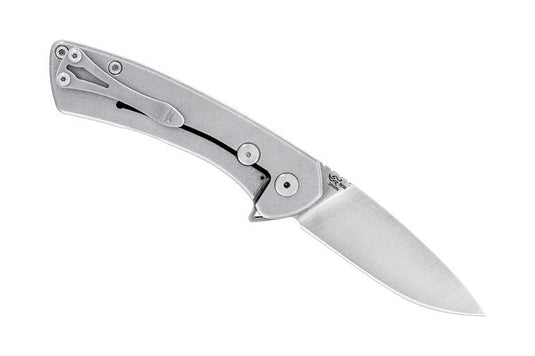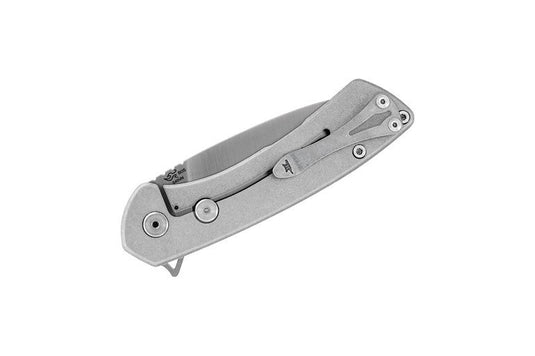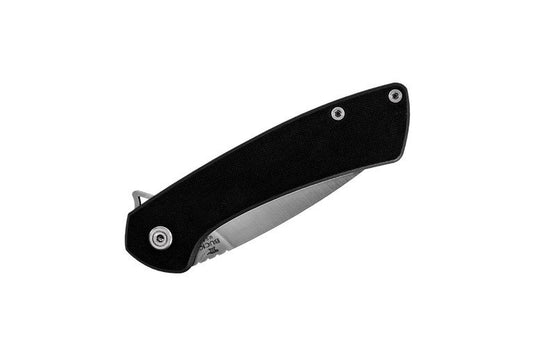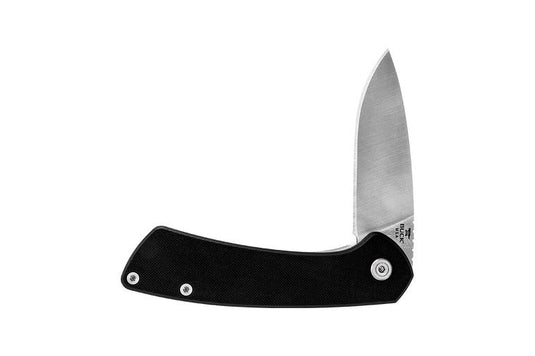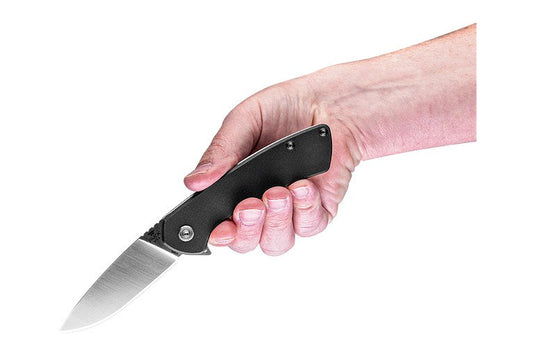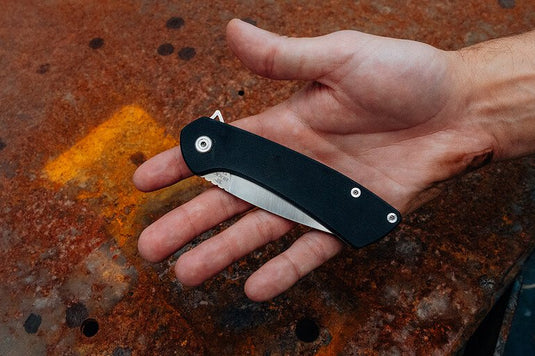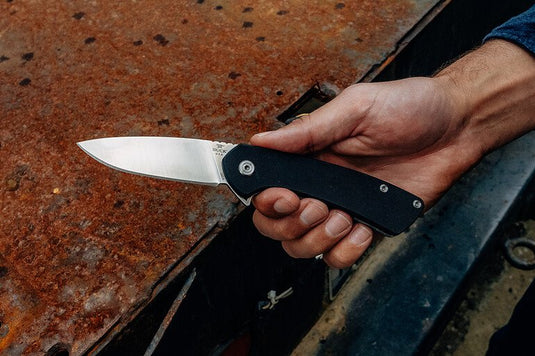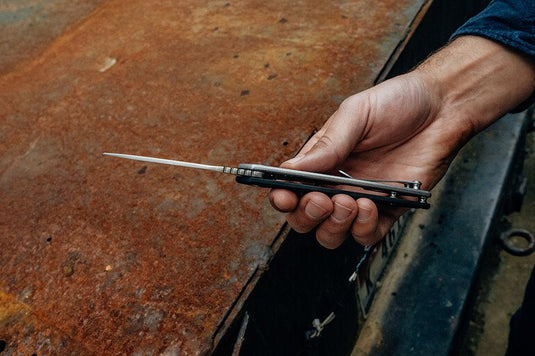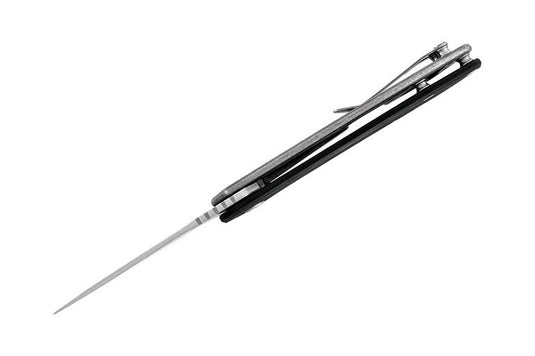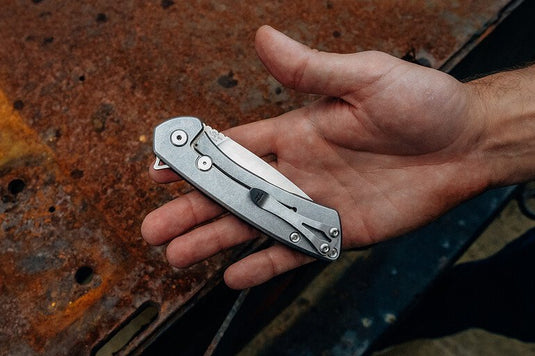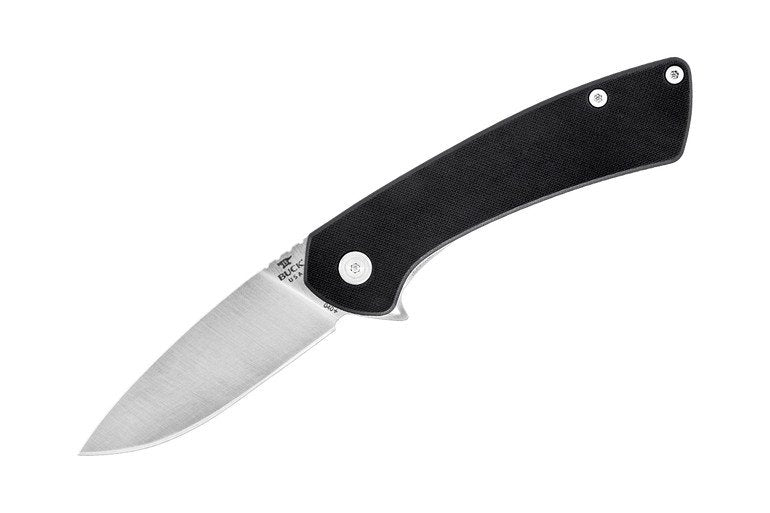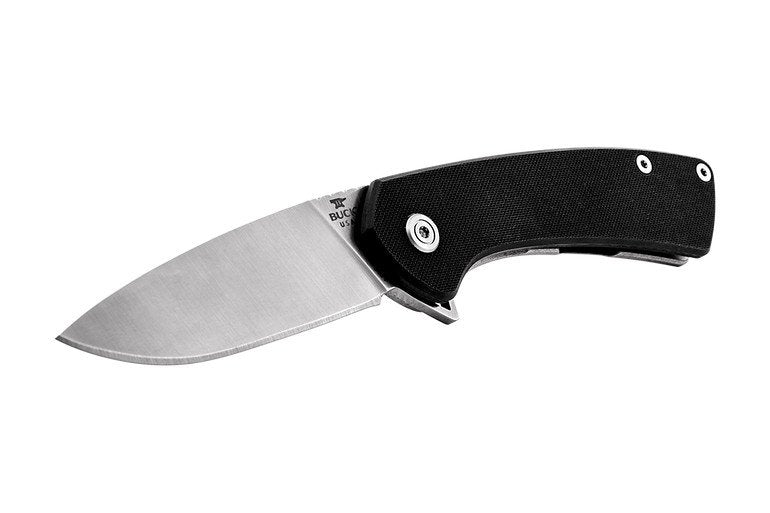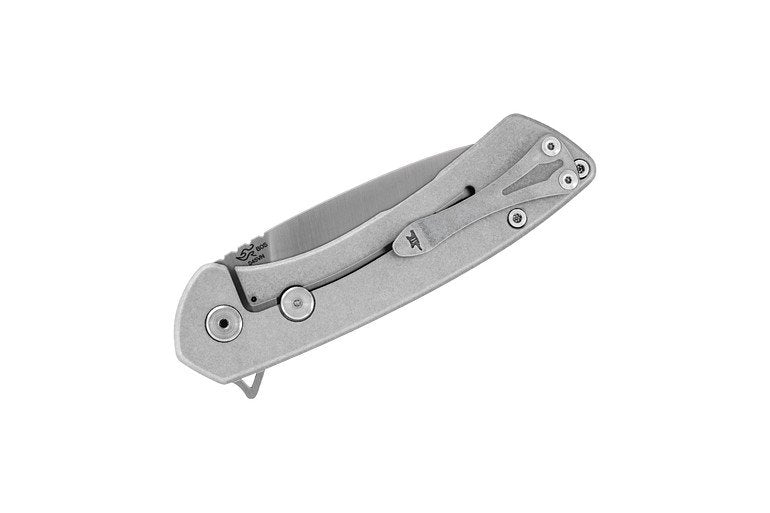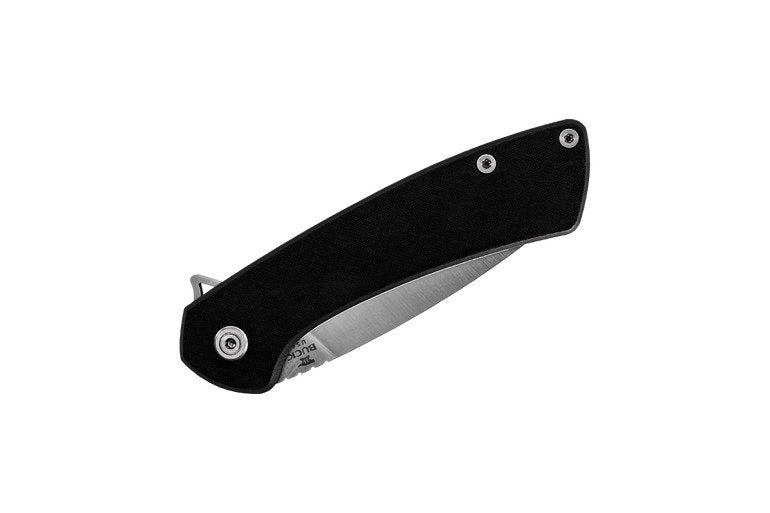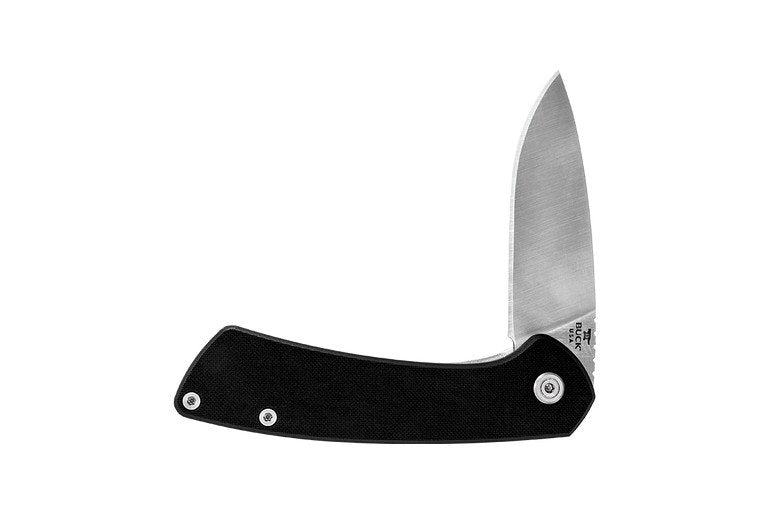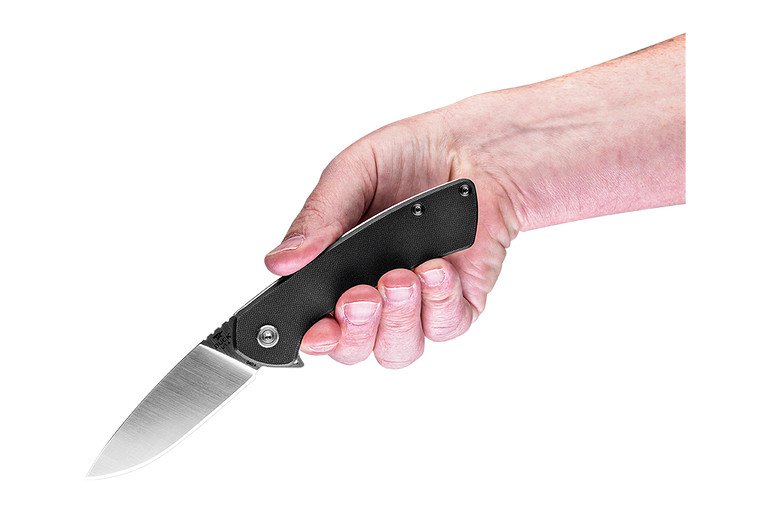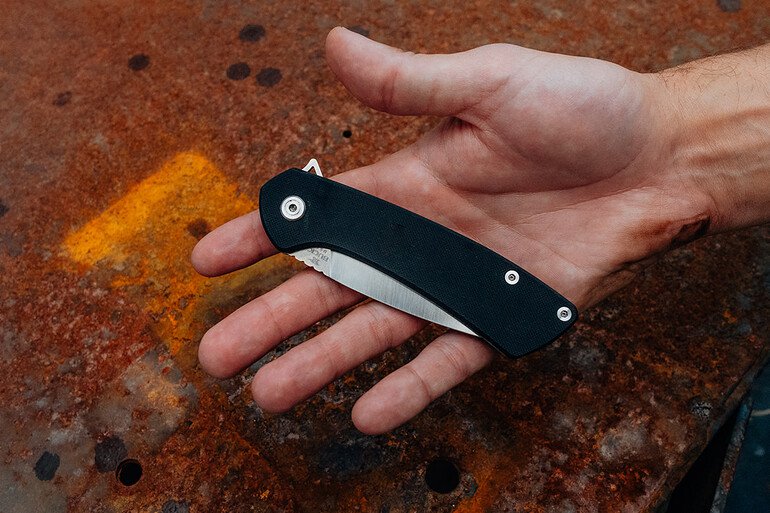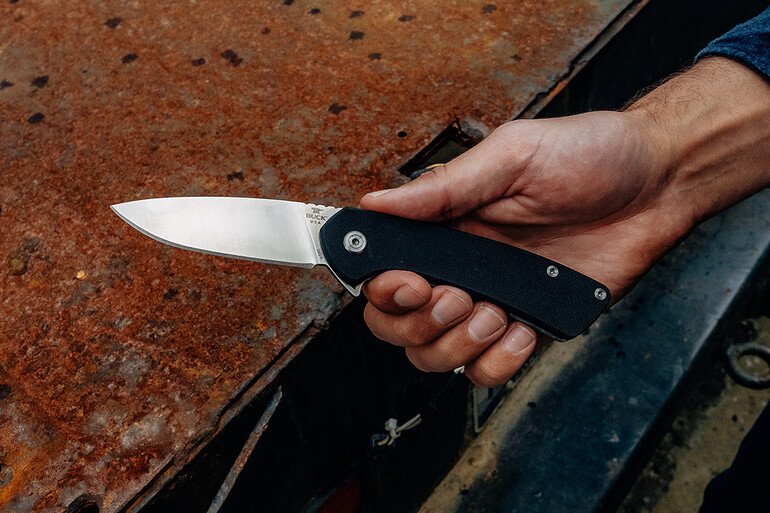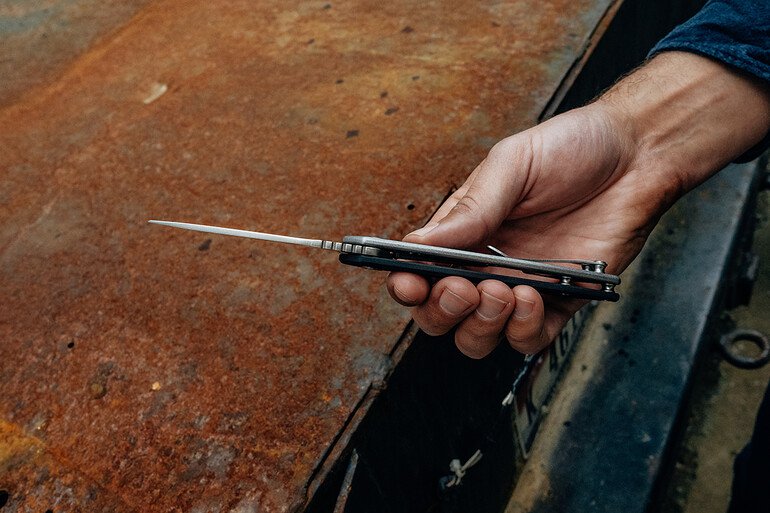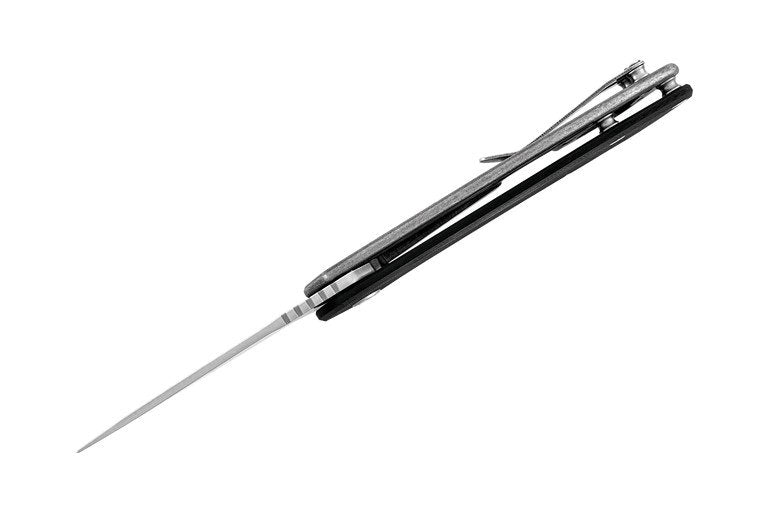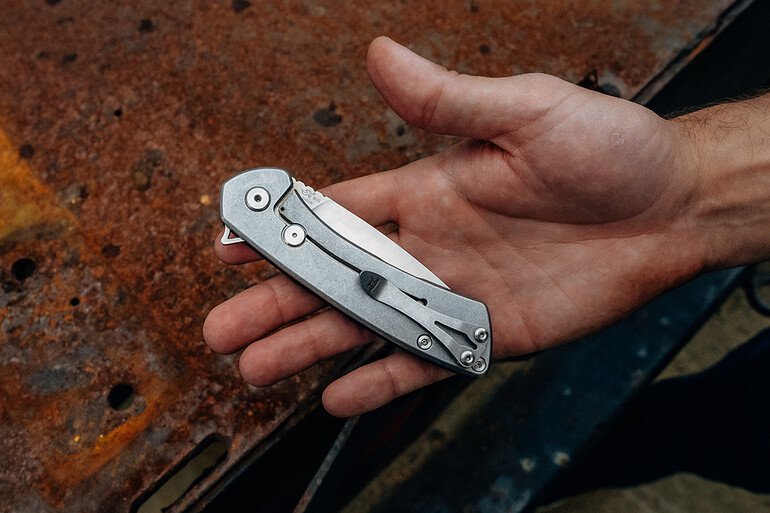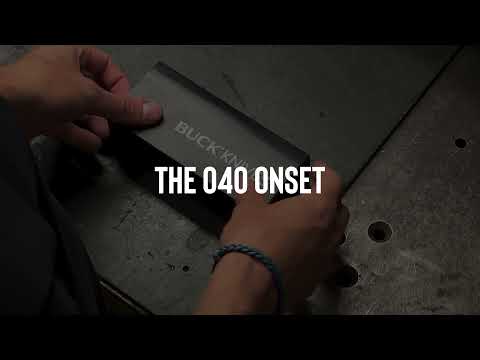 BU040BKS: 040 Onset Flipper, Black G10 Handles
Buck Knives
Modern, sleek, and tough, the 040 Onset is the upgrade your EDC collection needs. With a black G10 front handle scale and stainless steel frame, this frame lock provides security and strength when in use. Ball bearings and a blade flipper ensure a smooth, one-hand opening, while a removable clip allows for easy carry. A full flat grind blade with Bos heat treated S45VN steel offers ultimate performance, capable of handling your everyday.
Drop Point
This blade is full-bellied with a strong, thick point for heavier tasks. It can also be used as a general work knife. The top of the blade drops down toward the tip, which minimizes accidental puncturing while skinning. The drop point blade is strong and very versatile.
One-Handed Opening
Has a thumb stud, blade hole, or other feature to facilitate one-hand use. Some models are one-hand opening and one-hand closing as well.
Everyday
People who carry a knife every day do so for one very important reason – because they use it every day. The knives they carry must be as reliable as they are functional, designed to perform effortlessly in whatever lifestyle they are part of.