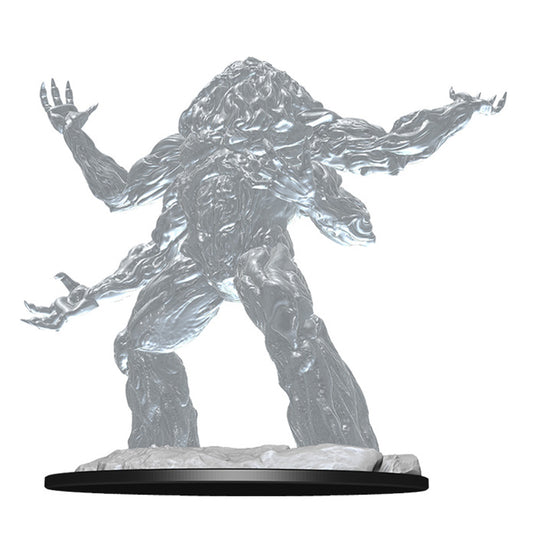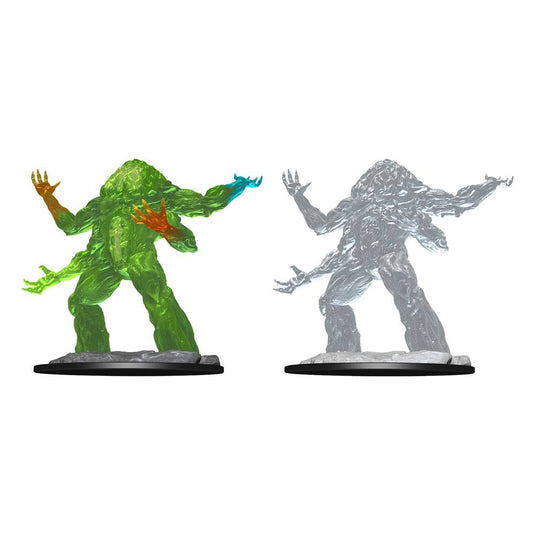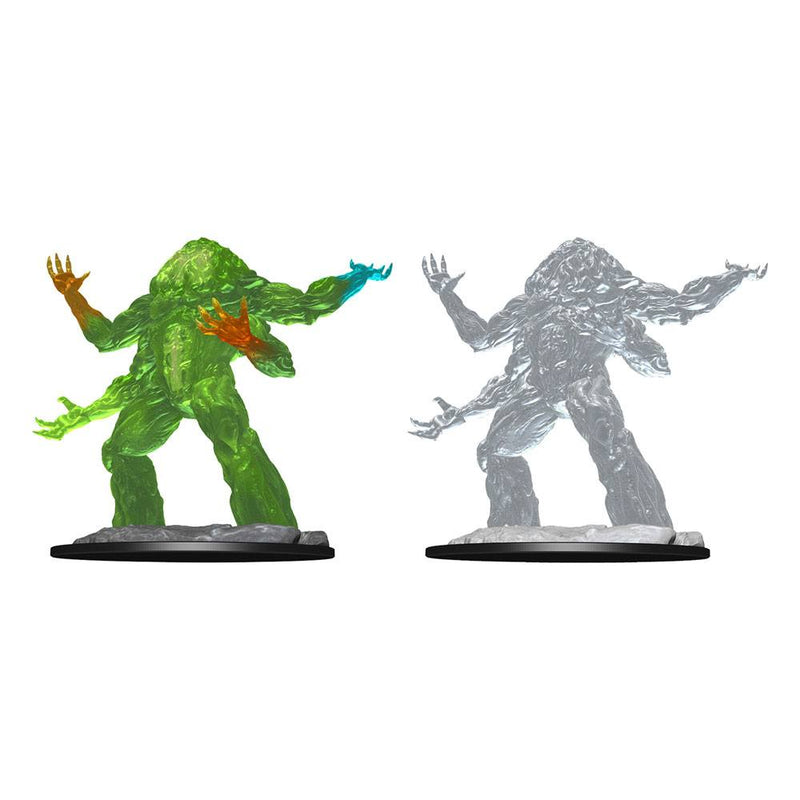 About this item
Omnath Unpainted Magic Miniature Figures Deep Cuts WizKids

This is a 1-count miniature pack

Not for Children under the age of 14 Years. - All miniatures are unpainted.

These highly detailed miniatures are pre-primed with Acrylicos Vallejo primer

Miniatures come with highly detailed figures, primed and ready to paint out of the box.