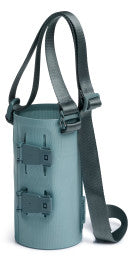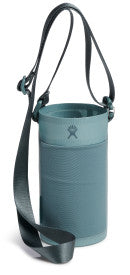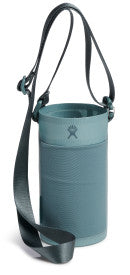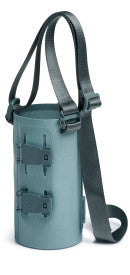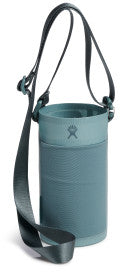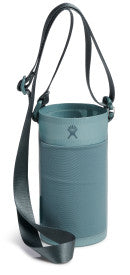 Versatile water bottle sling for your Hydro Flask.
On-the-go, hands-free hydration.
Fits 32 oz & 40 oz Wide Mouth Bottles
Coated, rigid fabric keeps bottle upright
Adjustable, removeable Sliplok shoulder strap
Flat-back design keeps sling snug with no wobbling or rolling.
Molle clips to attach to Day Escape™ bags
Welded webbing and attachment mounts for extra durability
Avoid sharp objects that may damage the product. Remove surface spills and interior messes with a damp sponge and warm water. Do not use detergents or cleaning agents containing bleach.