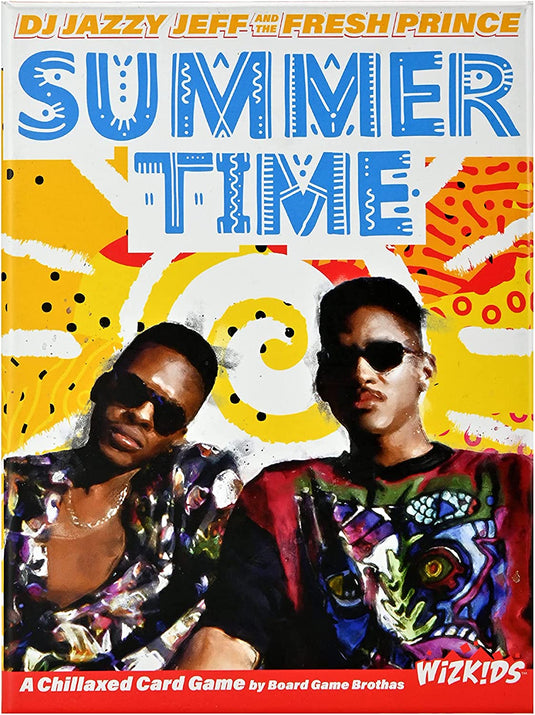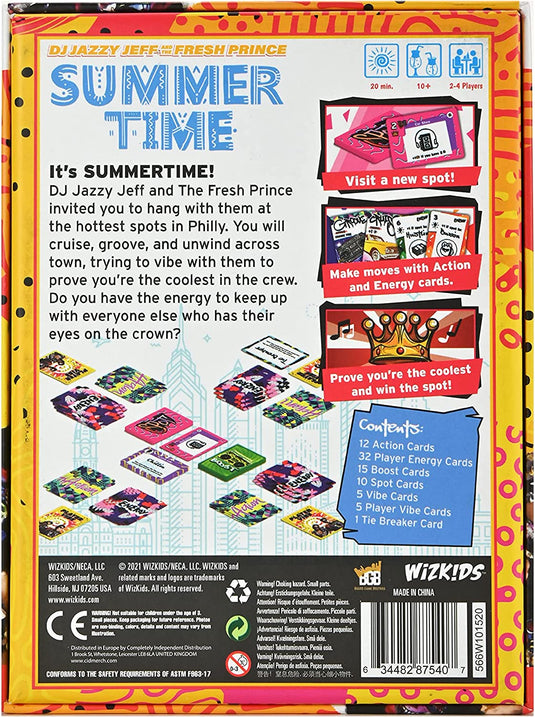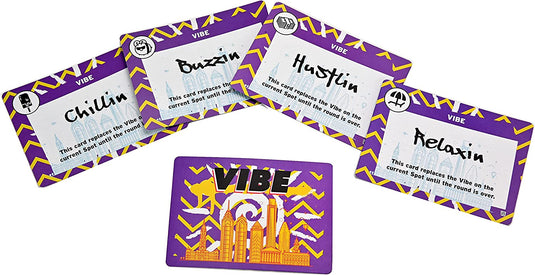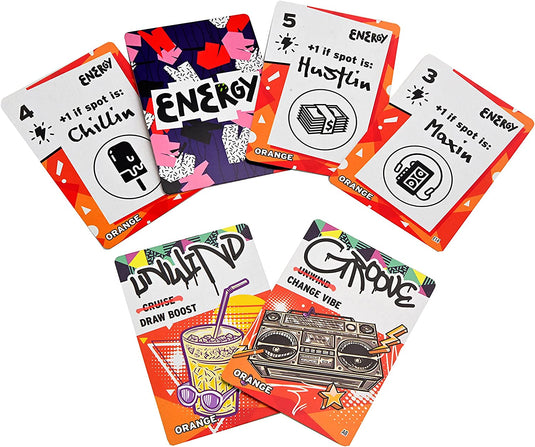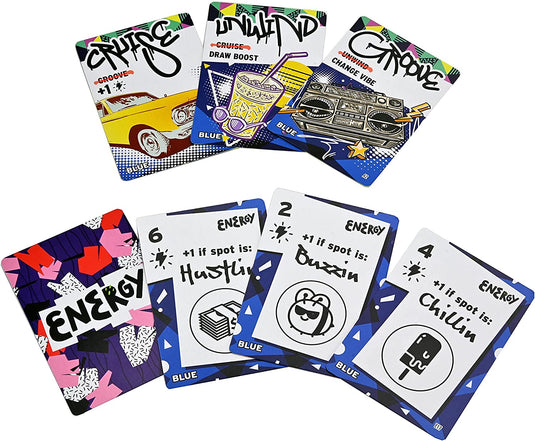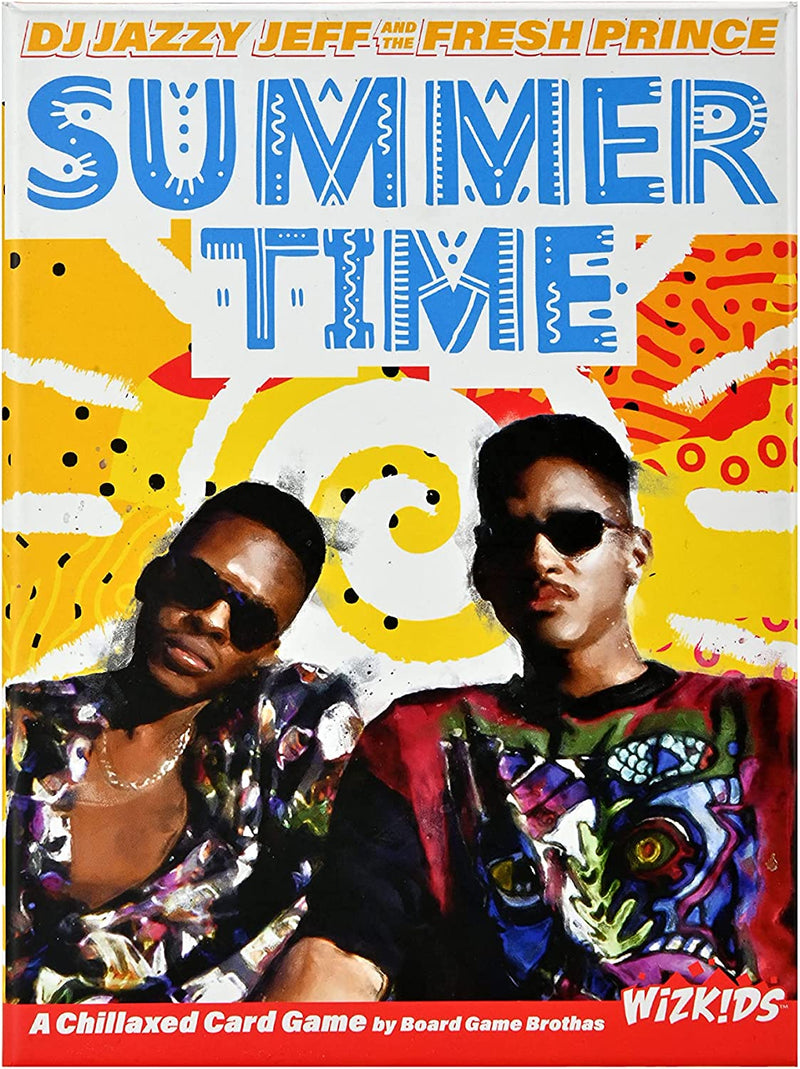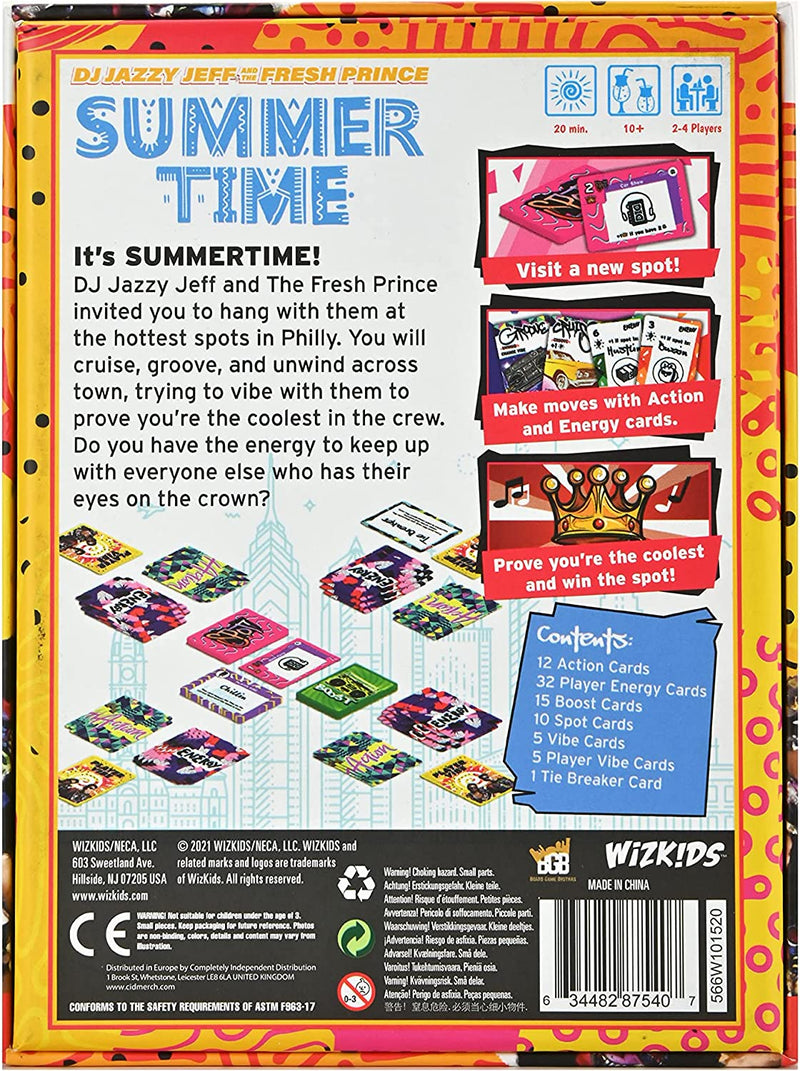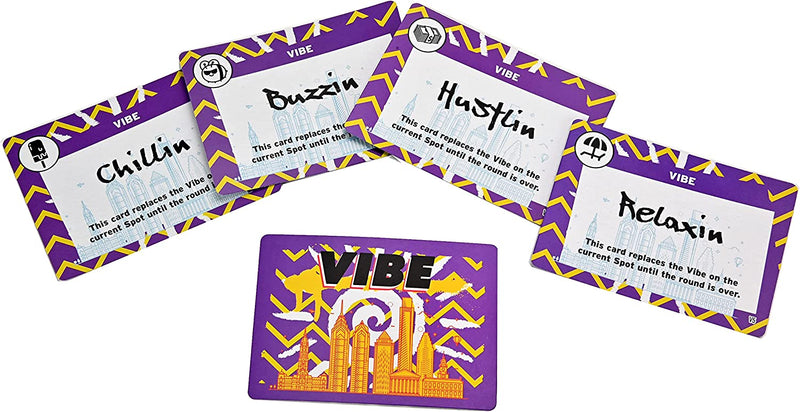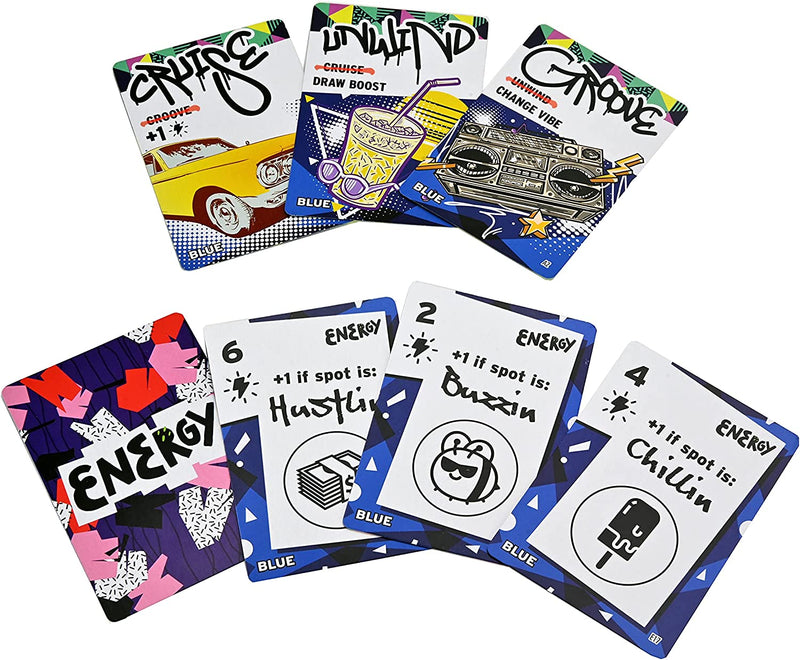 About this item
Quick but deep gameplay: Players have a limited number of cards that are worth different values in different situations.

Read your opponents: Use your action cards to trip up your opponents' plans, and to keep them from stopping yours!

Never the same twice: As you visit Spots in a different order each game, you'll have to find a balance of adaptability and planning ahead to win!