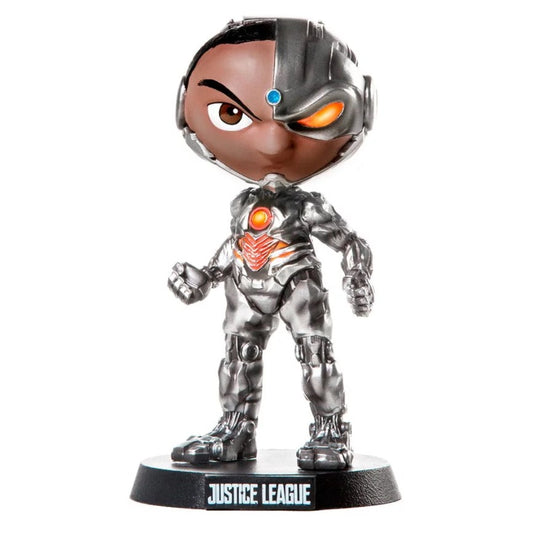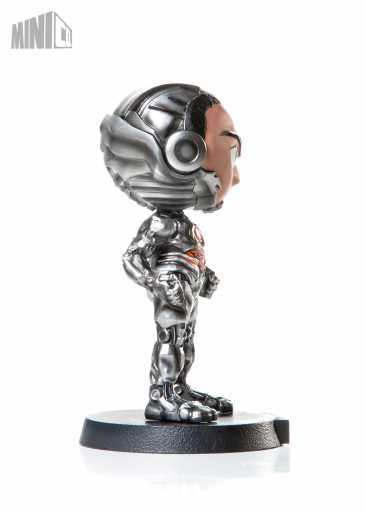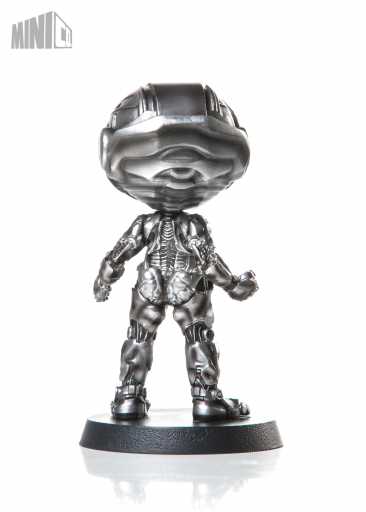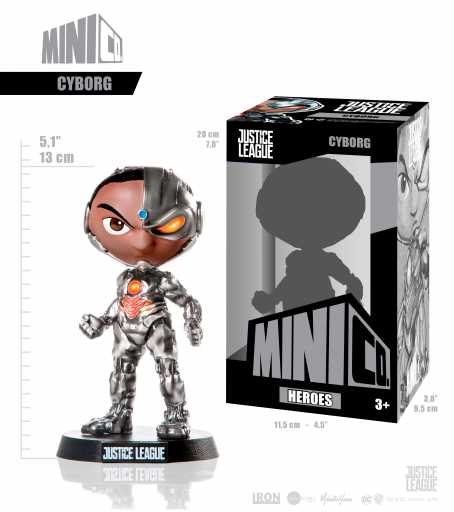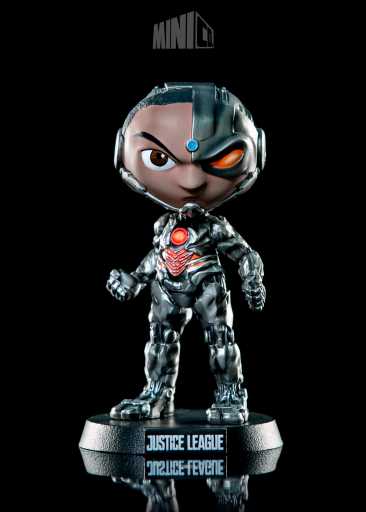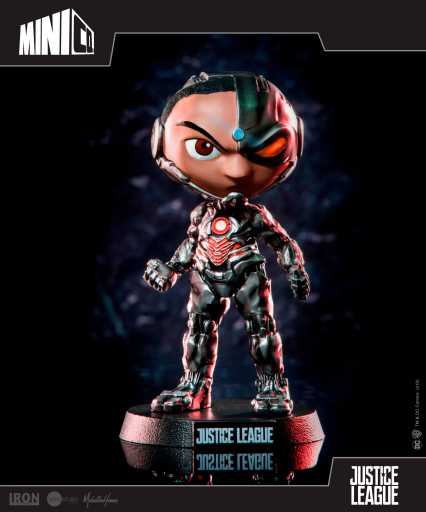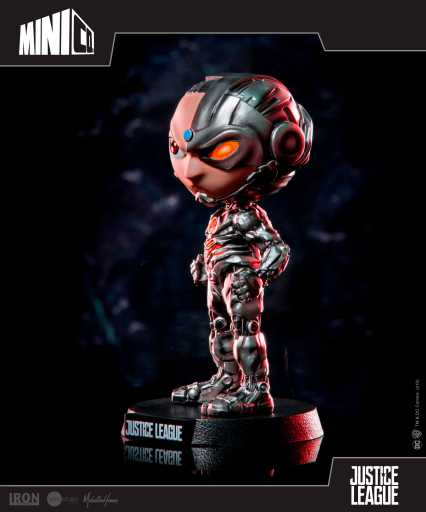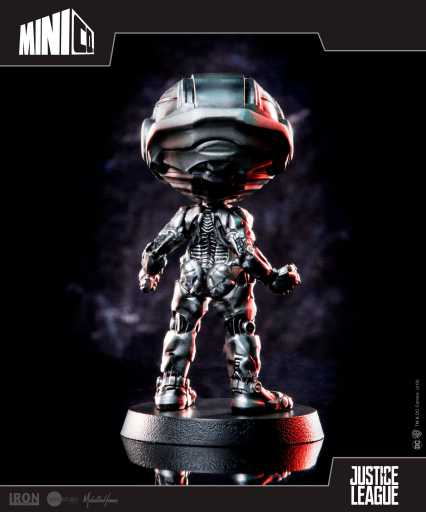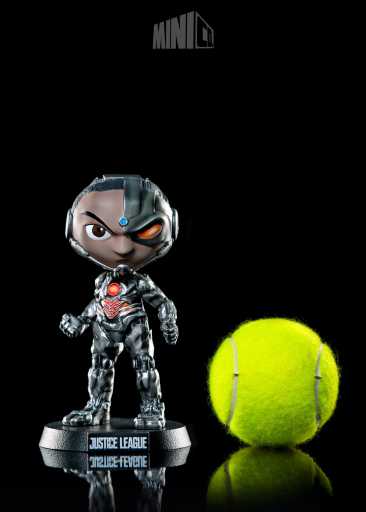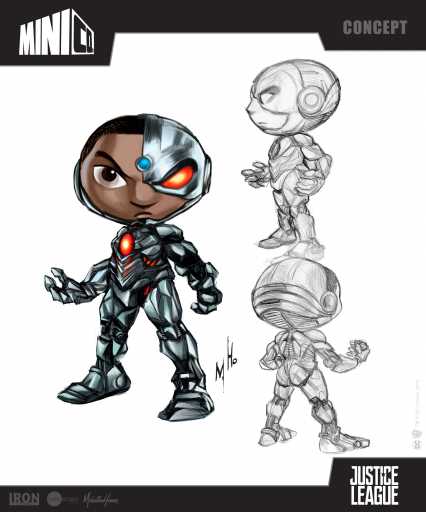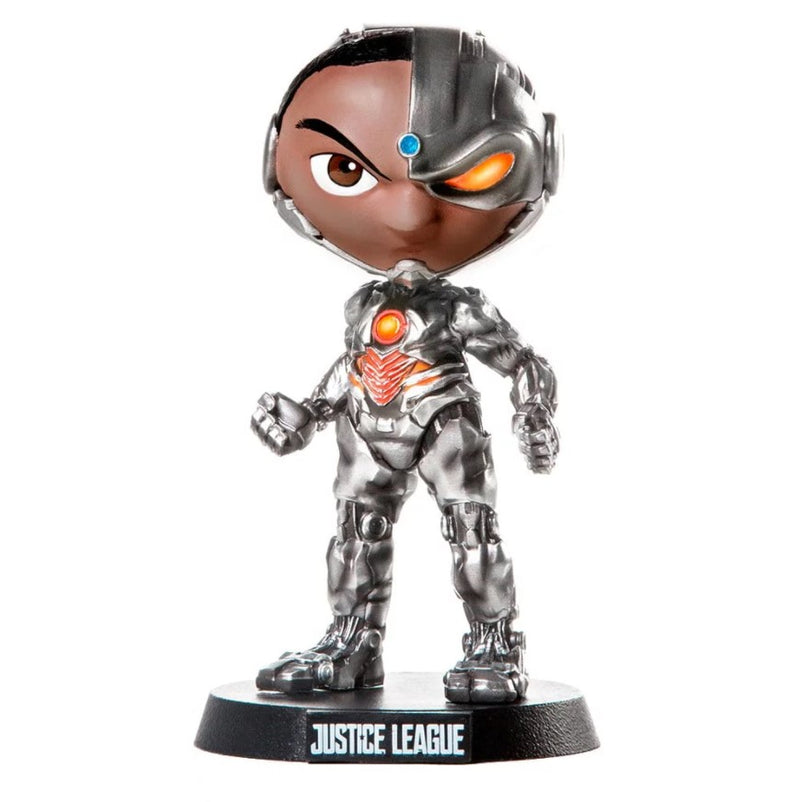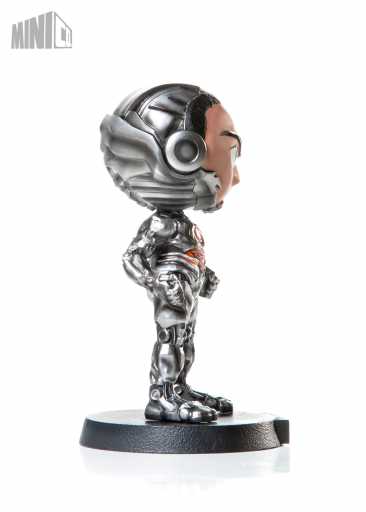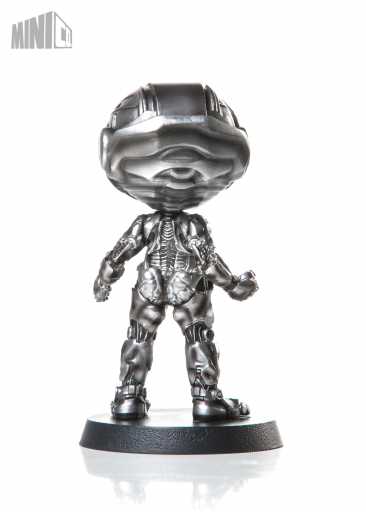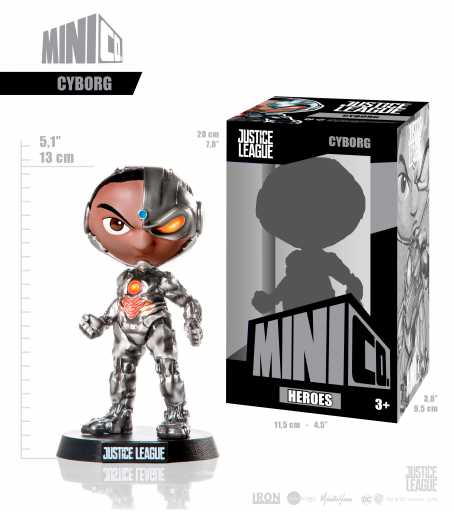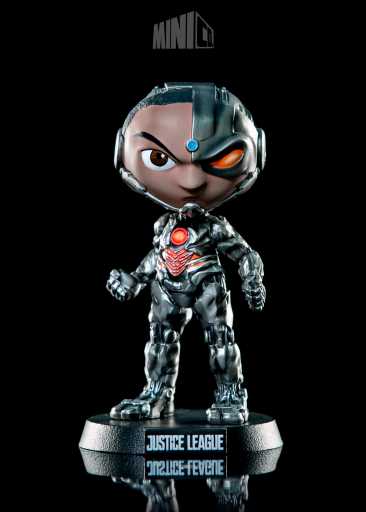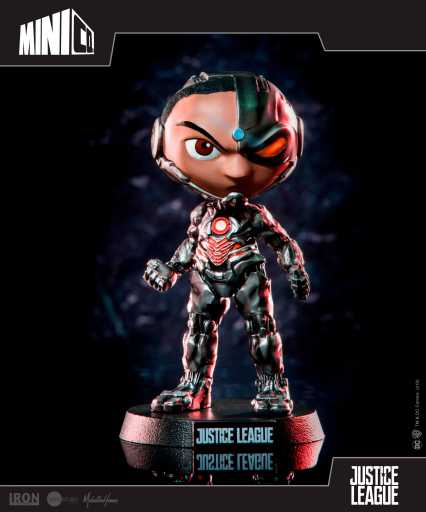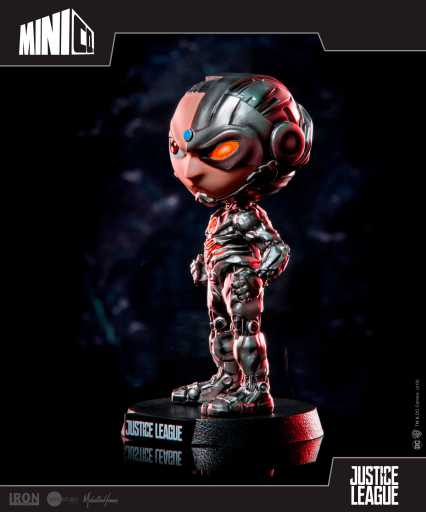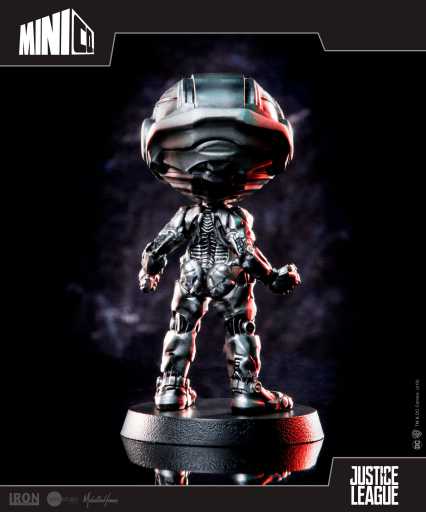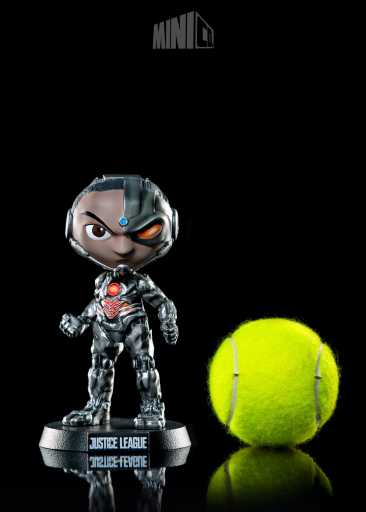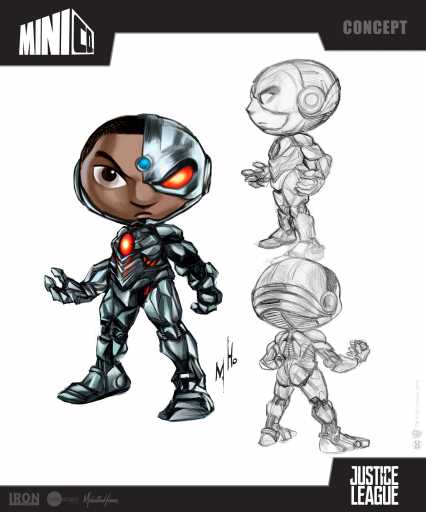 Cyborg – Justice League – Mini Co
Cyborg was created by Marv Wolfman and George Pérez in 1980. After losing much of his body in an accident, young athlete Victor Stone was reconstituted with robotic cybernetic parts by his father, scientist Dr. Silas Stone, thus physically enhanced, he became the well-known hero-founding member of the New Titans. A member of the Justice League, he recently became one of the main members of the League also in comics and in the formation of the group in cinemas.
Iron Studios DC Comics, Cyborg – Justice League – MiniCo Statue is officially licensed. Our hand-painted collectible statues and toys are the best gift for yourself or loved ones. Our action figures fit your desk or shelf.
Grow your collection with this DC Comics Collectible Toy!
License – Warner Bros: Justice League
Product dimensions: 5.1" Height  or 12,50 x 7,5 cm
Characteristics:
– Creation – Iron Studios
– Concept – Chiaroscuro Studios and Marcio Hum
– Made in Plastic (PVC)
– Hand painting
– Includes base display
Dimensions of the package: 200mm (A) x 115mm (L) x 95mm (P)