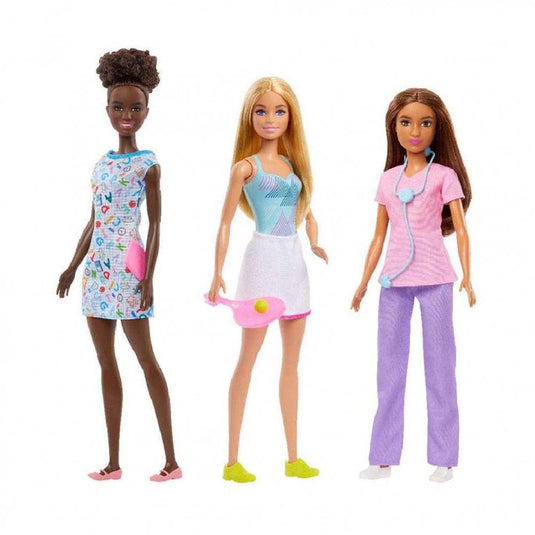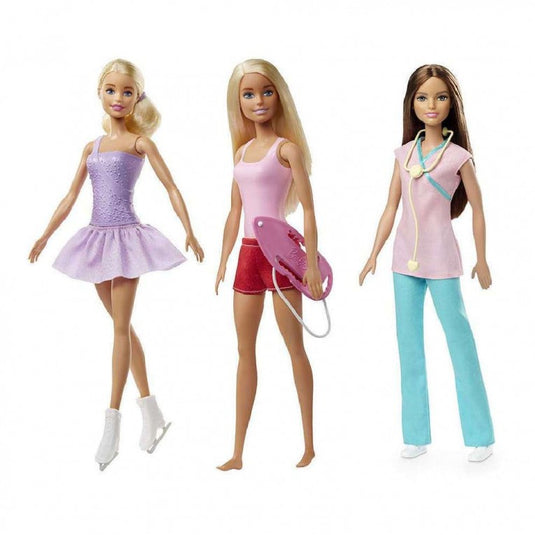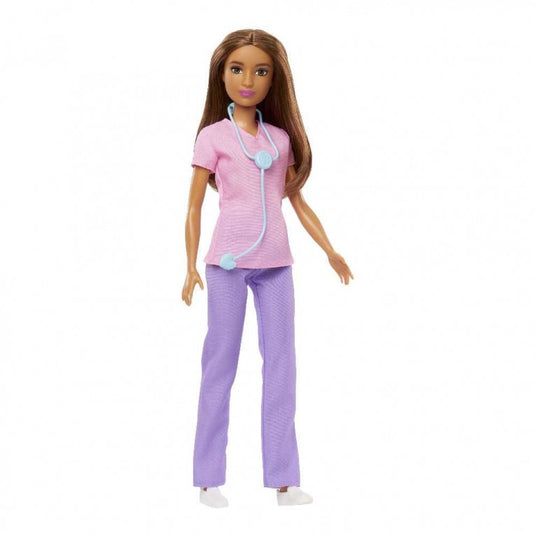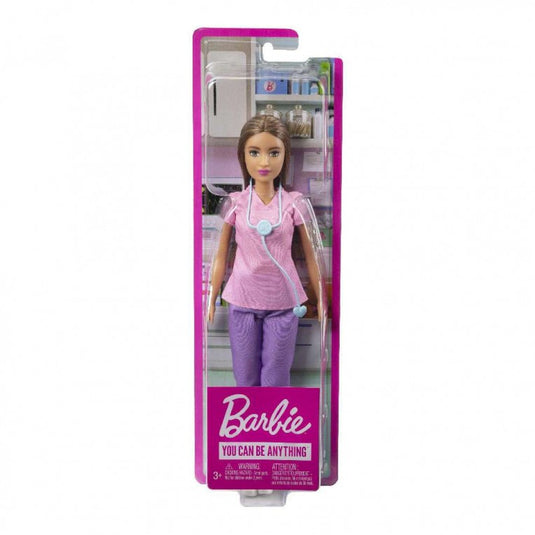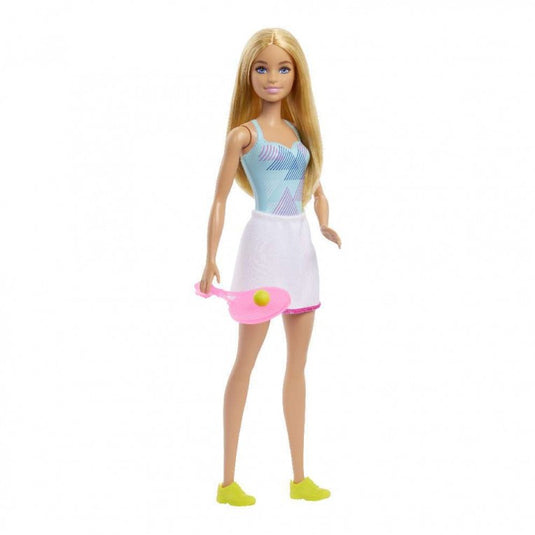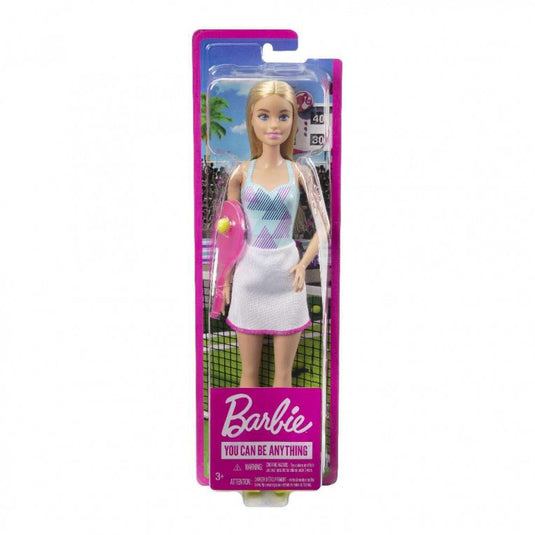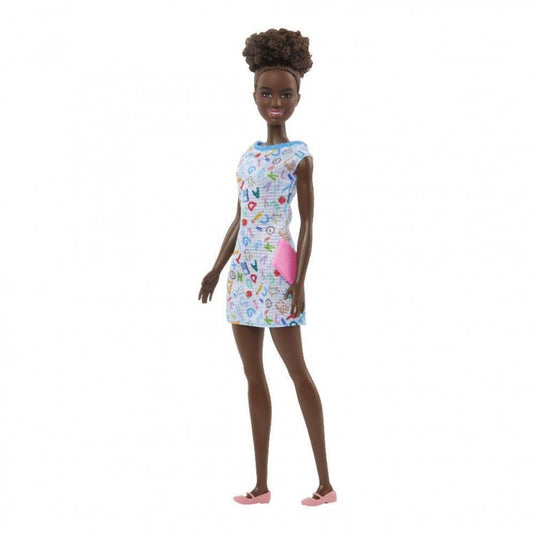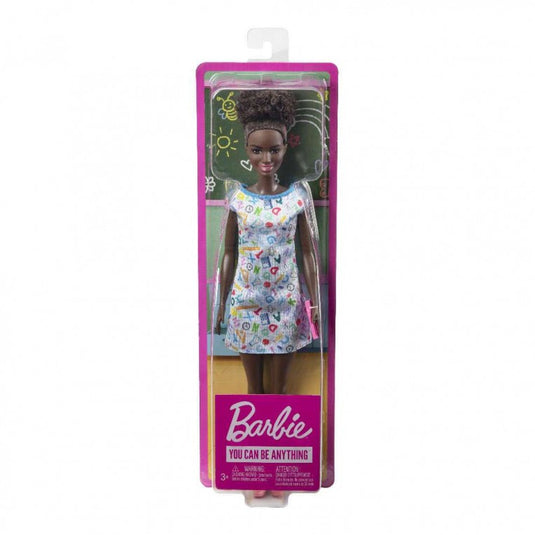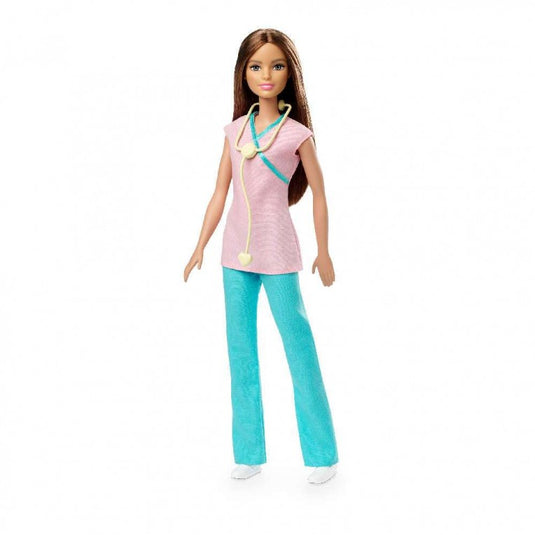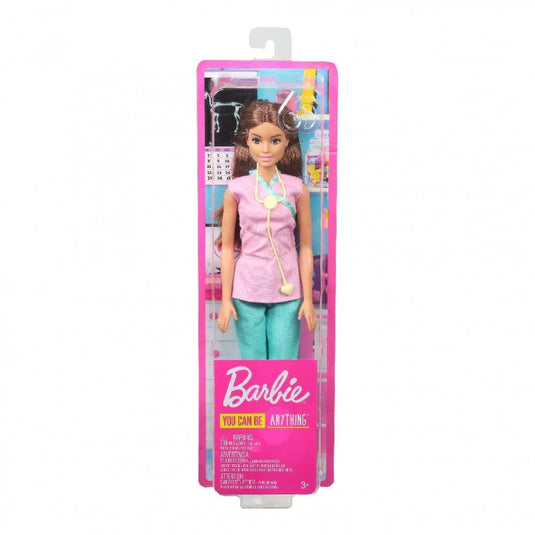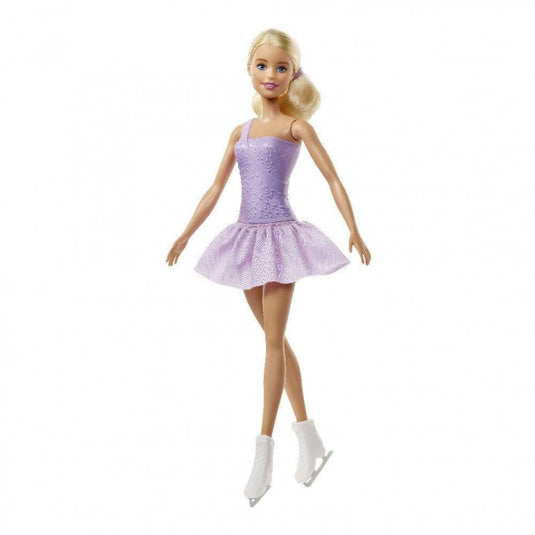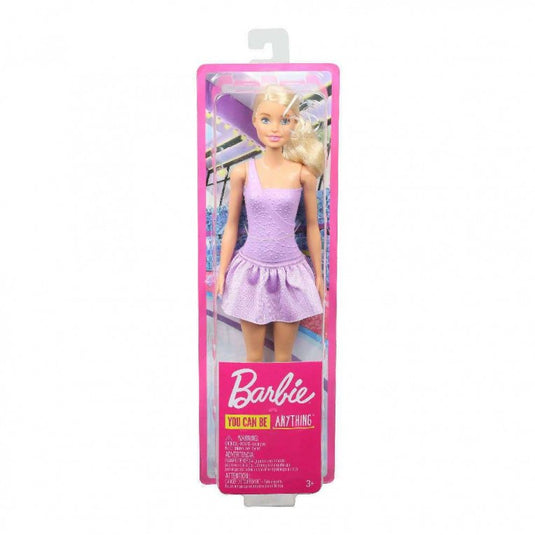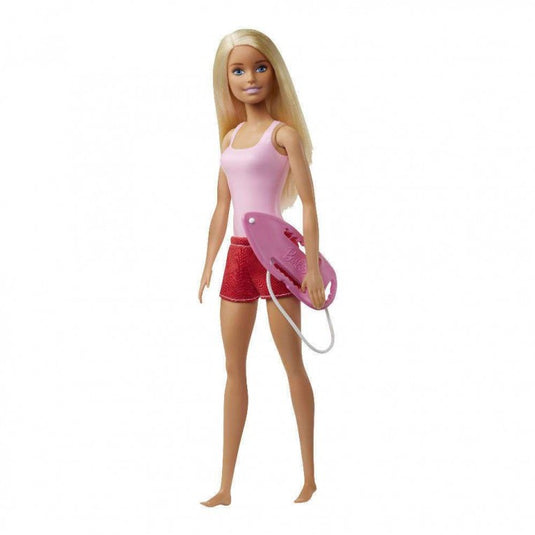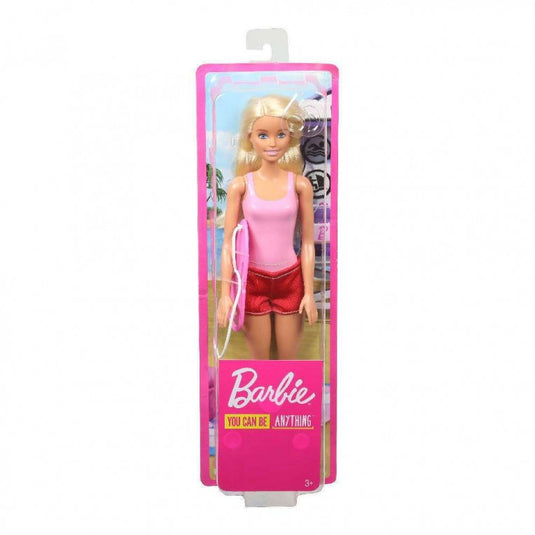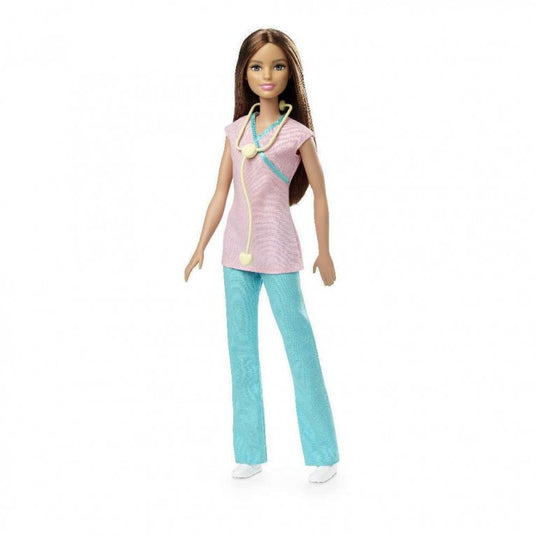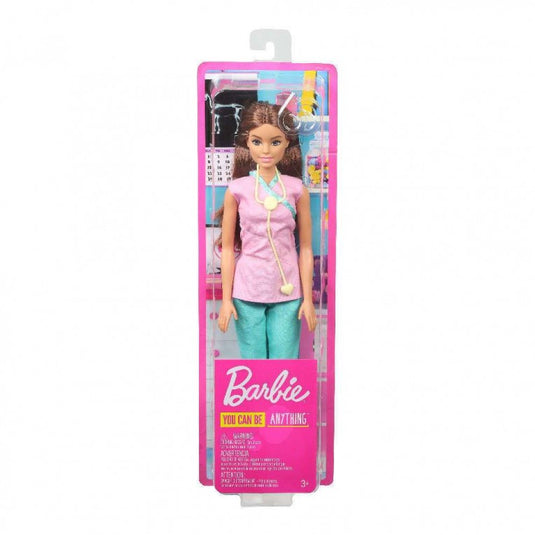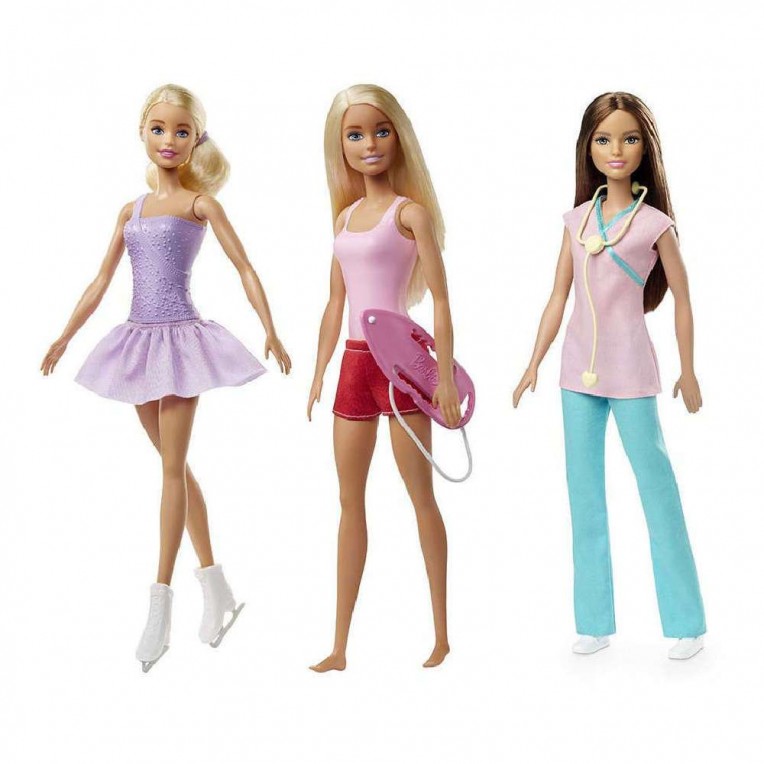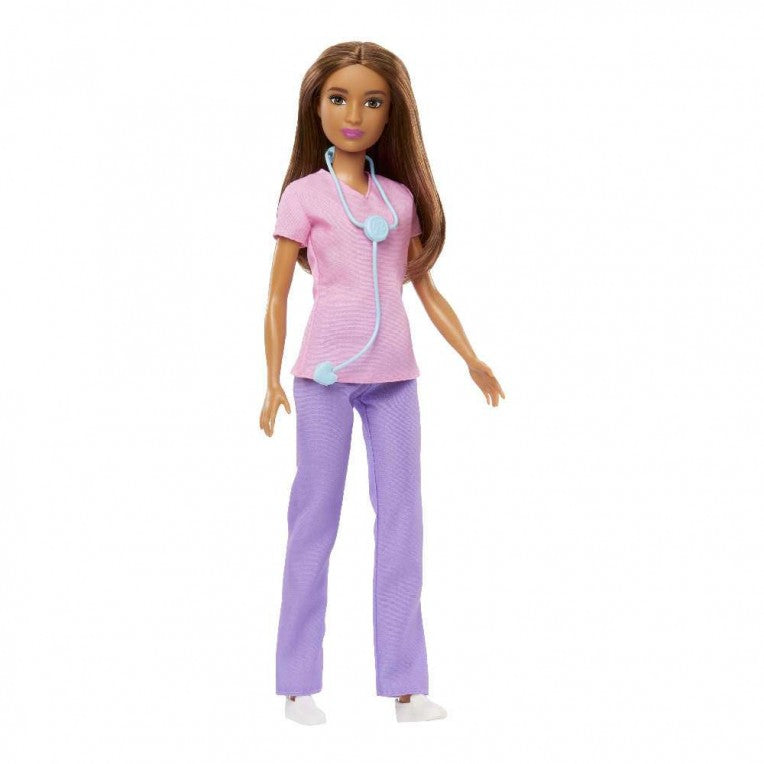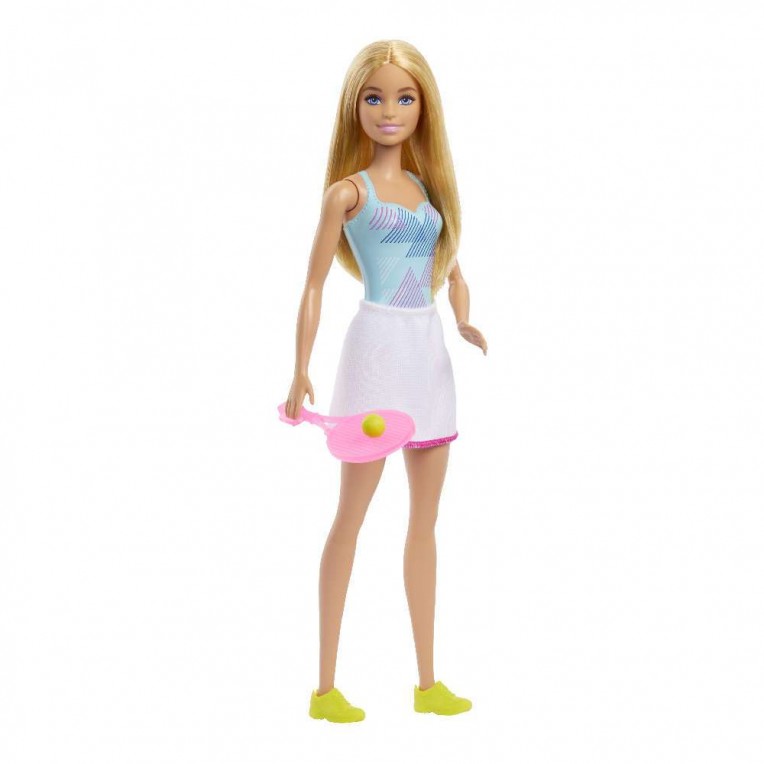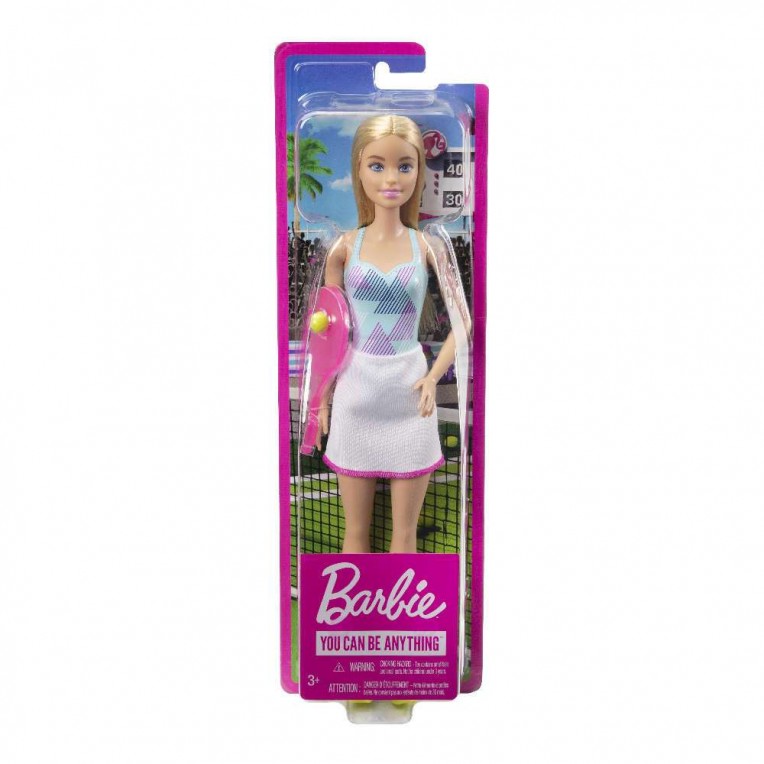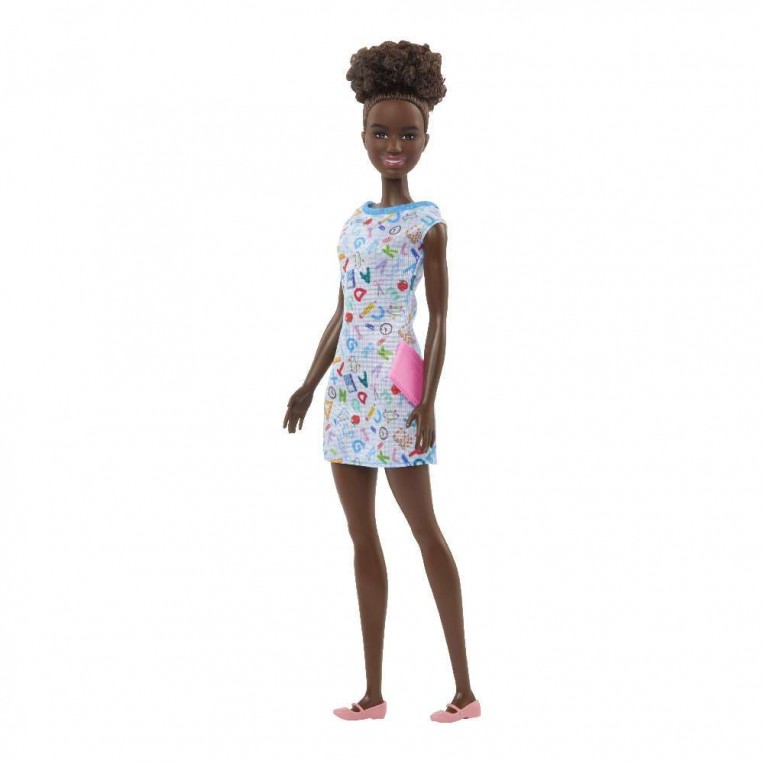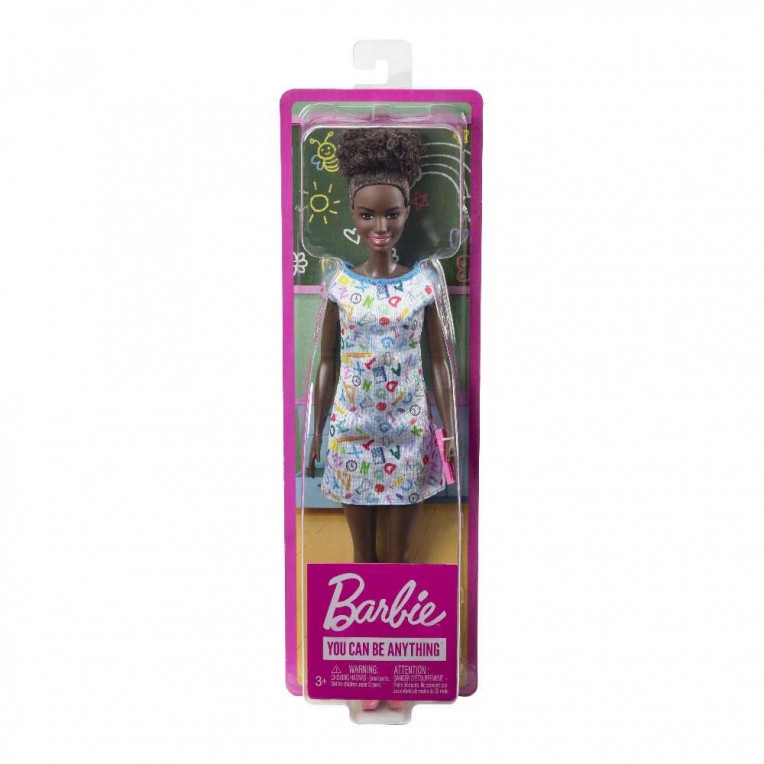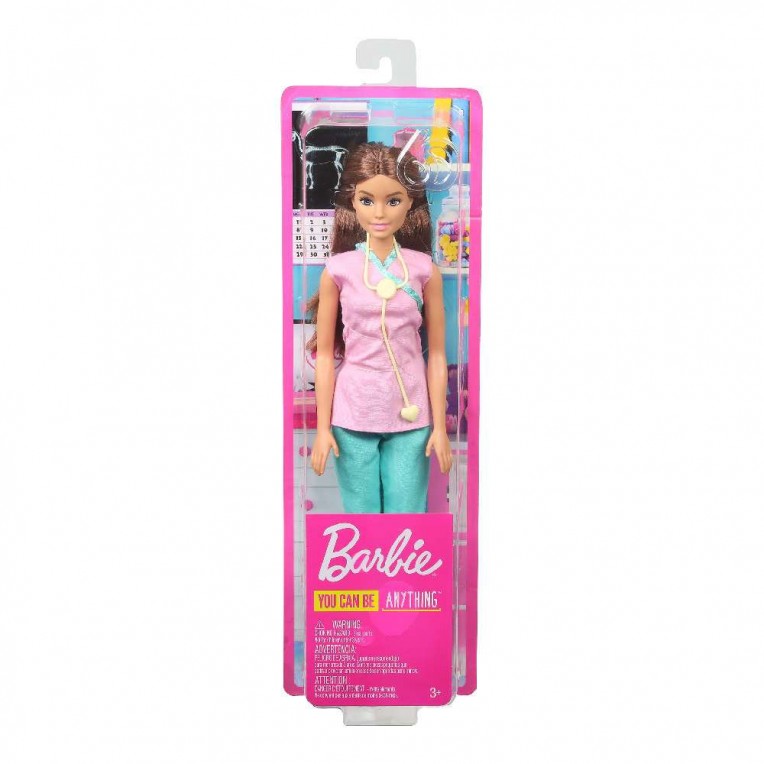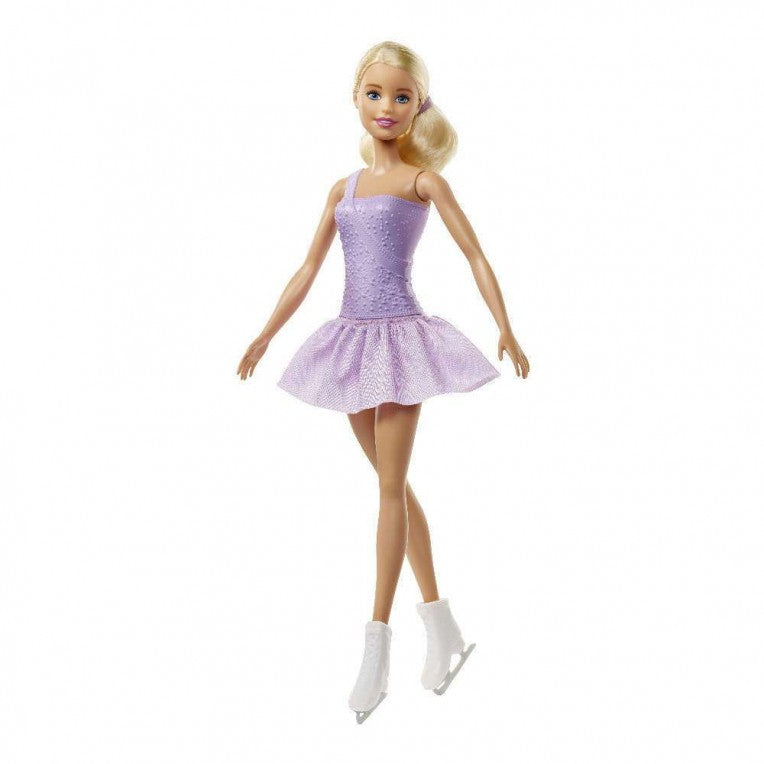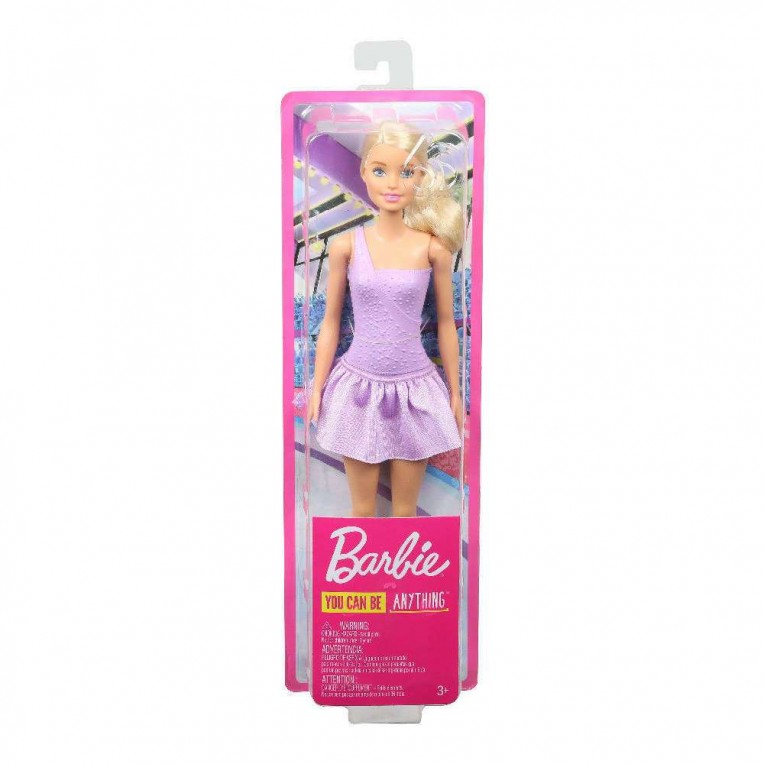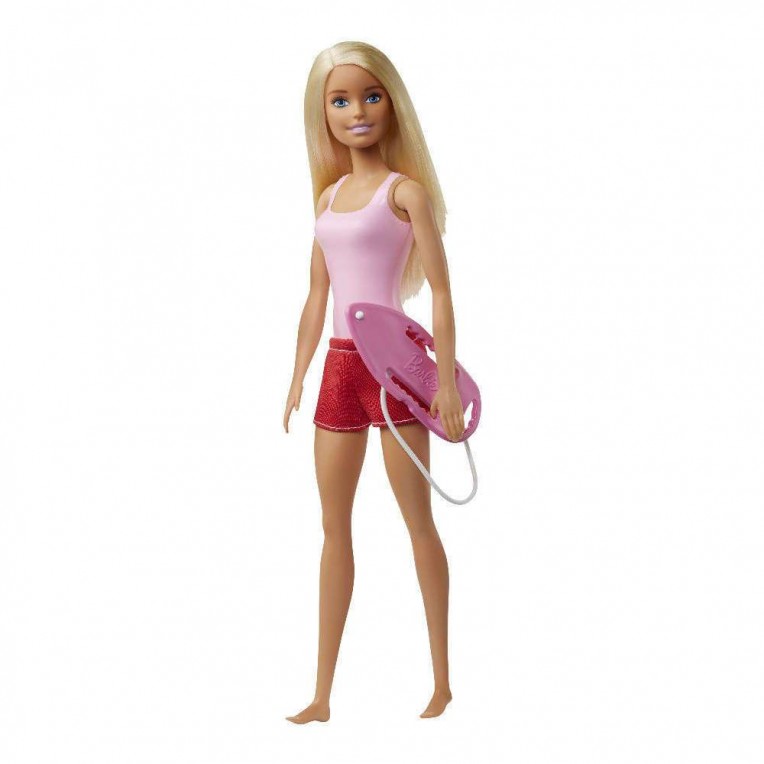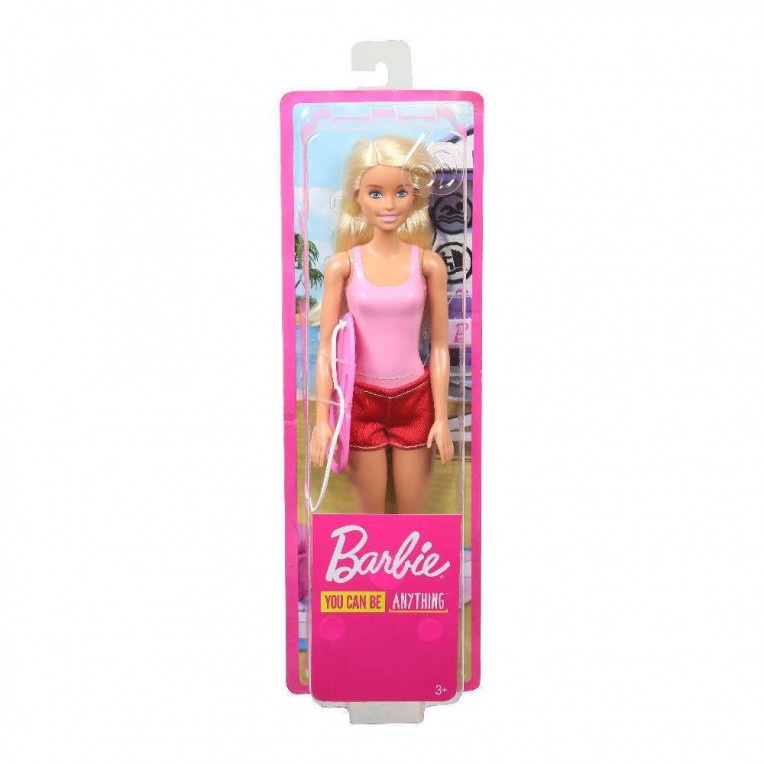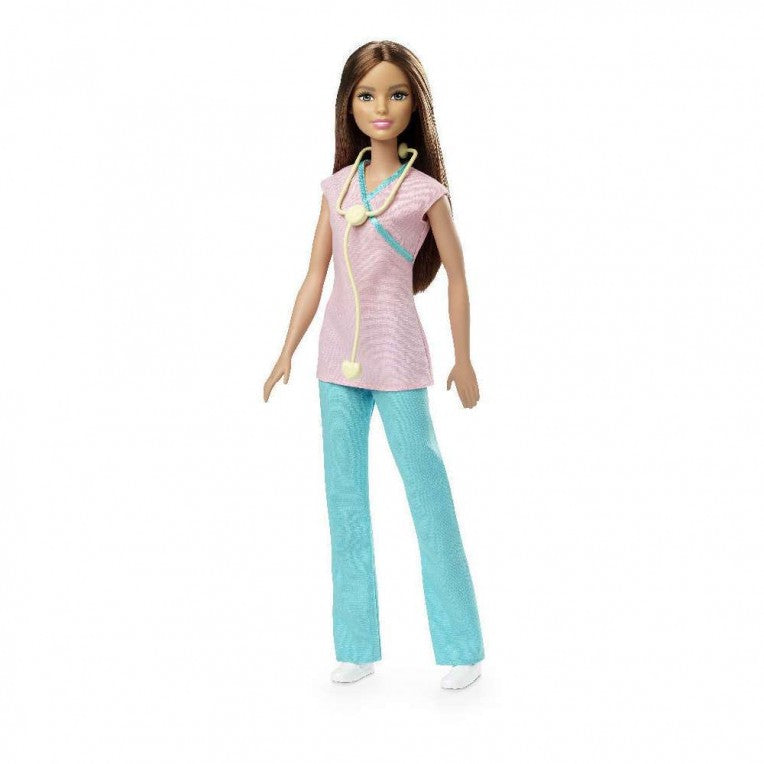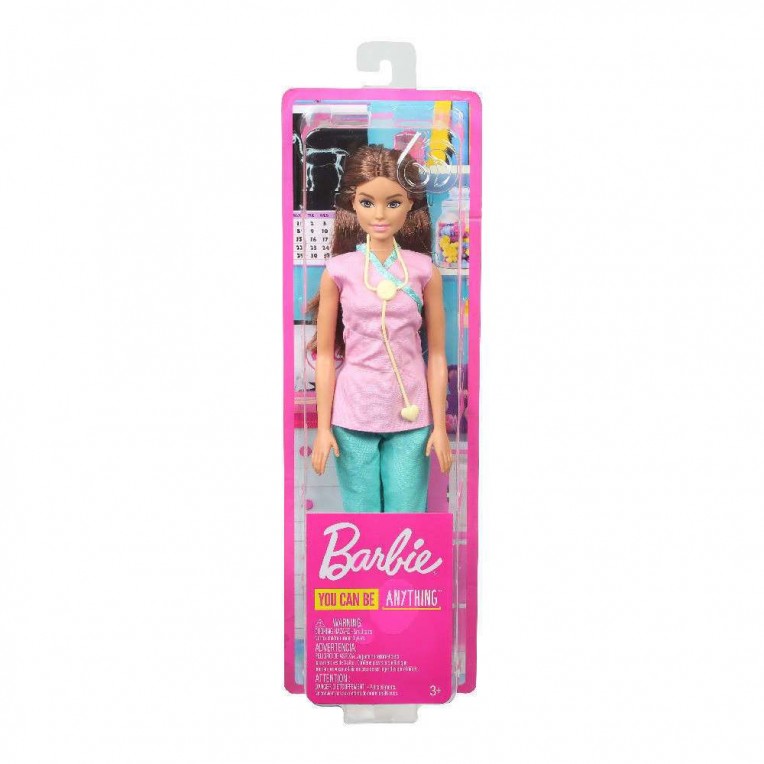 Barbie Career Doll - Assorted Designs (FWK89)
Try out a variety of careers with Barbie doll because she knows you can be anything! From navigating the skies to skating on ice, from health care to pet care, from emergency response to culinary arts, Barbie doll's career aspirations know no bounds. Future professionals can explore their own career aspirations and many possibilities with themed dolls. Each doll wears a professional outfit with signature style to expand storytelling fun.
Available in different designs. Each sold separately, subject to availability.
Caution! Code with many designs that are constantly updated and may not be all visible in the photos. The selection is random.